27th Oct 2017
THANE: An audit by the state comptroller and auditor general (CAG) has punched holes in the waste disposal process of the Thane civic body pointing out to financial losses to the tune of Rs 1.56 crore over the last few years.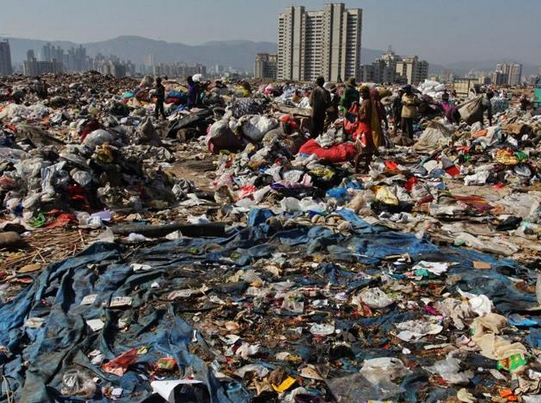 Image source: Freepik.com
The report for 2016 released recently points out how waste collection vehicles have been making additional trips of around 26 km daily and clocking extra mileage thus leading to financial expenditure losses for the civic body. In a particular instance, the audit has pointed out how trash collection vehicles from Mumbra collect waste from the distant suburb and come to the refuse transfer station at CP tank in Thane for compacting before being taken back to the dumpyard using the same route.
The audit says the refuse vehicles deployed for the job in Mumbra have been travelling 13 km from Mumbra to Thane and again back to the dumpyard at Diva i.e around 20 km totalling to around 33 km from Thane for the last four years.
Interestingly, the dumpyard is barely at a distance of 7 km from Mumbra. The auditors have pointed out each of the TMC vehicles that could have made a trip of just seven kms is making nearly 26 km of extra runs.
It was also noted that the corporation hired a contractor for lifting the trash from the ward to the RTS while another was deployed to transfer the same from the RTS to the yard. The first contractor was hired in March 2012 for Rs 7,100 for trips to be made between Mumbra and Thane. Meanwhile, in October 2012, an additional contractor was hired and paid Rs 226-290 for transferring the same compacted trash from Thane to the Khardi yard. In all, the TMC could have saved Rs 1.56 crore, pointed the report.
"The Mumbra ward is located between the RTS and the dumpyard. The vans have been coming down 7 km to CP tank area in Thane and then going back to the Khardi dumpyard that is located nearly 13 km away from the lake city," said the report.
Source : timesofindia.indiatimes.com
SHARE THIS: