20th Oct 2017
THANE: City-based veterinarians have cautioned animal lovers and pet owners to take preventive measures to ensure that animals are not scared or injured due to the noise or the spark emitted by firecrackers.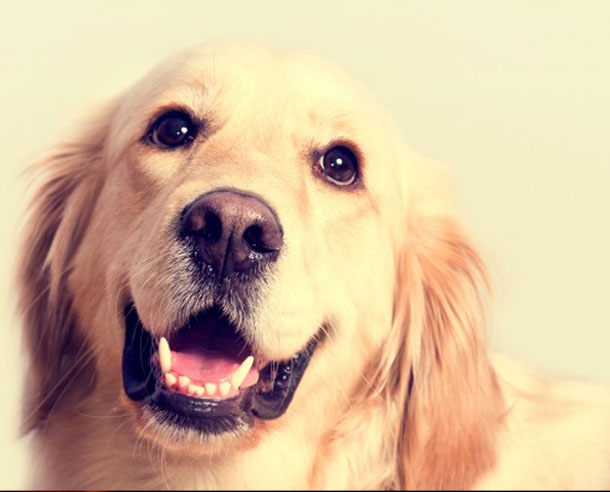 Experts have claimed that one should give animals complete attention as they are most vulnerable during this festival.
"Animals like dogs and cats get scared, distressed and disoriented when they hear the sound of the crackers, as their hearing power is 10 times more than human beings. At times due to the fear they even get cardiac arrest. Unfortunately, many burst crackers and the pollution that is caused due to the fire crackers affects the respiratory system of the birds, due to which at times they even die. As a preventive measure with the advice of the vet one can give pets homeopathy medicines, which can calm them. When it comes to strays, the society members can make sure that they let a stray take shelter in the vicinity, so that they would feel secure. Also, if one comes across a frightened stray, then one should not immediately touch them. They may bite in defence, but if possible one can wrap them in a blanket to calm them," said Karishma Gupte, city-based veterinarian.
It is also advised that tags are put on the animal's collar so that if they are lost they could be traced. A city-based NGO, Pet Owners and Animal Lovers, had put reflective collars on over 100 strays.
"When it comes to pets their owners are always around to make sure that they are okay but the strays don't have anyone around them and they easily get lost. This happens as they get disoriented after hearing the sound of crackers. In order to get these strays back to their territory we have put collars around their necks wherein we have written the address of the vicinity they belong to and even mentioned the caretaker's contact number, who usually feed them and look after them," said Aditi Nair, founder of the NGO.
If an animal suffers any burn marks, then they can be given first aid at home and then rushed to a vet.
"One can apply ice pack and antibiotic cream on the burnt area. Also, if a dog is facing any respiratory problem, then one can make him/her sniff eucalyptus oil. Cats can be given steam as they may be allergic to oil. Also, owners should strictly avoid giving any sweets to the animals," added Gupte.
Source : timesofindia.indiatimes.com
SHARE THIS: