17th Oct 2017
THANE: The property market seems to have taken a beating in Thane as builders and redevelopment contractors are apparently slow-peddling on new projects, considering that the Thane civic body's collections from development charges, payable by builders, has hit rock bottom to just Rs 184 crore in the last six months.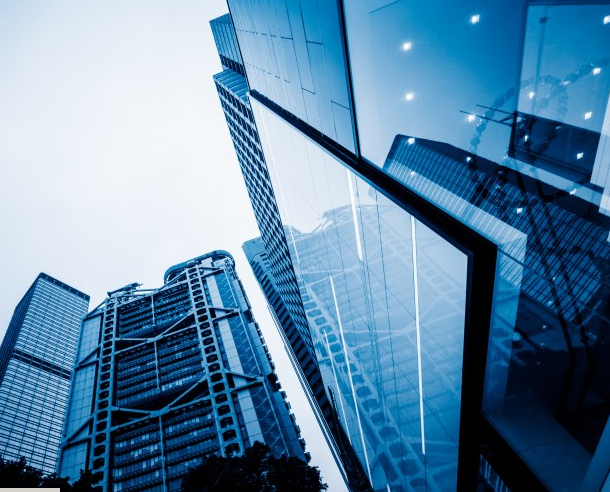 While one section claimed that actual activity would begin post rains, experts admitted that it was a slow-down phase in the realty market and pinned the blame to the industry not ready to take up new projects as it is still acclamitising itself to the recently-introduced Real Estate Regulation and Development Act (RERA) and Goods and Services Tax (GST).
Officials from the town planning department, the nodal department to clear building plans and collect the development charges, said the six-monthly income of Rs 184 crore is way below their target as the expected annual revenue has been fixed at Rs 690 crore. The revenue from the town planning department segment mainly comprises development charges, premium earned for loading additional floor space index (FSI), balconies, staircases, etc. The payment for all these elements are usually made by the developer to the civic body in the initial stages of every new project, said industry players validating the possibility of a drop in the number of projects seeking approvals.
It may be noted that the civic town planning department has always registered an upward swing in the annual income since the last few years. From the revenue of Rs 73 crore in the first half of 2014-15, the same escalated to Rs 110 crore during the same period the next year and subsequently to Rs 249 for the first six months in 2016-17.
"There is a slowdown in the business mainly because the industry is still adjusting to the back-to-back policy modifications like demonetisation, RERA or GST. We are hopeful of recovering the backlog in the second half of the fiscal during the festive period," said developer and Thane MCHI president Ajay Ashar.
We have been banking on the income from the town planning department that is mostly from development charges and premium floor space index sale in new constructions. The earning is very less than expected
Source : timesofindia.indiatimes.com
SHARE THIS: