20th Oct 2017
THANE: Lake city was twinkling like a star as people lit diyas and removed rangolis outside their homes, marking the onset of Diwali. Thaneites put up strings of led lights, fairy lights and lanterns to celebrate Diwali with full enthusiasm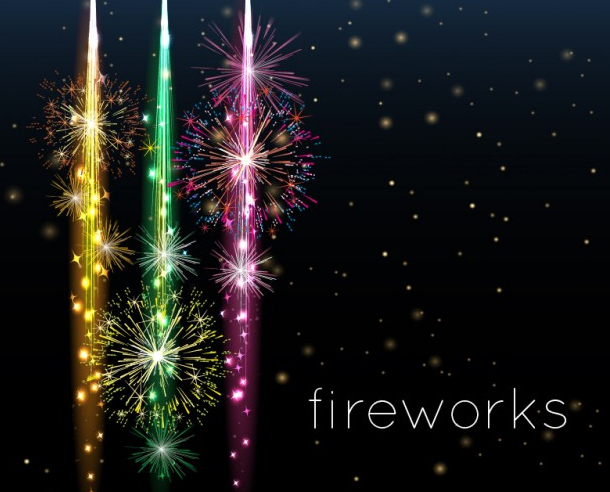 City celebrated Chhoti Diwali or Narak Chaturdashi on Wednesday where people started their day with a holy bath, gorging on festive savories and sweets, exchanging gifts and celebrating the festival with their loved ones.
A Thane resident Atul G said, "On the day of Narak Chaturdashi, we get up early in the morning by 5.30 am. Then we apply ubtan (sandalwood pack) on the body and take the ritualistic bath called 'Abhyanga Snaan.' There's a ritual to squish a fruit called 'Karit' which means killing the narkasur. Usually the men in the house crush the fruit with their feet and then lick the juice. This custom symbolizes the victory of good over the evil. It's a representation of how lord Krishna defeated the demon narkasura."
The festive spirit of the auspicious day can also be seen in the city temples with denizens thronging to the places of worship to seek the blessings of the lords.
Resident of Pokhran Road 1, Sushama Pongurlekar said, "In the morning, we visit the temple at Upvan Lake. After returning we offer the lip smacking dishes to the God and then have breakfast with the entire family. Some relatives also come over and we share our faral with one other."
Meanwhile, the youngsters are seen decked up in their traditional best, spending quality time with each other by going out for lunch or shopping, in short making the most of this day.
A Majiwada, 21-year-old Prajakta Chitnis said, "We have been following a set tradition for the last four years. We all get together at a friend's place, eat Diwali faral and then head towards Ram Maruti Road where we just roam endlessly. It's fun to bump into old school friends and relatives. It's a fun gathering where everyone is greeting each other, clicking selfies and having a blast."
Diwali is incomplete without crackers. Though many have pledged to have a silent and green Diwali, there are many who burst crackers and celebrate the festival. Meenal Gupte, a Naupada resident shares, "Me and my brother burst a lot of crackers together. After finishing the Abhyanga Snaan in the morning, next thing we do is burst crackers."
Source : timesofindia.indiatimes.com
SHARE THIS: