23rd Oct 2017
THANE: Starting October 23, the regional transport department will have over registration certificates (RC) in the form of smartcards. This will be given to all those who will be purchasing two-wheelers and cars from Monday.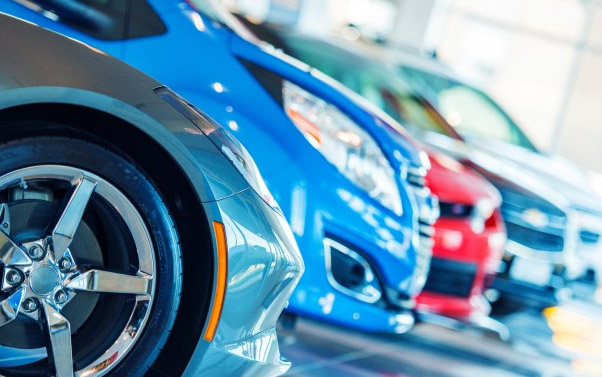 Image Source: Freepik.com
The RCs, which was earlier in the form of a paper document, will now be replaced as a smartcards so that it will be easier to carry for motorists. "Till now, those who had registered their vehicles between 2015 and 2017 were getting the RCs in the form of a paper document. However, during 2007 and 2014 there were smartcards. At that time all data was stored in an optical film which was on the card. But the new ones will be similar to a license which will have a chip on it," said Sham Lohi, deputy RTO.
The officials claimed that the smartcards will enable the authorities to update any data into the card faster and even the online process will become smooth.
According to officials, the tender of printing the cards has been handed over to the same company who had previously carried out the work in 2007-2014.
The card has a RFID chip which will store all data pertaining to the vehicle such as the owner's name and address, it's chassis number, model, make and registration details. Meanwhile, the charges of the smartcards have also been dropped.
"Earlier the smartcards used to cost around Rs. 350 but now it will Rs. 200. Also, the RC will be directly sent at the residential address of the vehicle owner after they apply for it," said Lohi.

It is said that not only the ones who have newly purchased vehicles can apply for the smartcards but also the ones who were issued RCs in the form of paper documents can apply for a duplicate card after paying the charges.
"Just three month ago when I had purchased a motorcycle I was given the paper documents and it used to be a task to carry them around, especially during the rains as there was always a fear that it would get spoil. But the smartcards will be a better option and it will also be easier to carry," said Pracheta Mada, a resident of Waghbil.
Source : timesofindia.indiatimes.com
SHARE THIS: