8th Nov, 2017 2017
Road, air and now, sea: starting December 2017, you will have a slightly sexier way to arrive in India's sunshine state. The much-awaited ferry service from Mumbai to Goa is all set to launch next month, Union minister Nitin Gadkari announced on Tuesday.
The service will begin the first week of December, the minister announced. He asked hotels in Goa to construct floating jetties to ferry passengers to the shore. "While cruise lines will reduce pollution, tourists will enjoy the experience (of travelling by inland waterways)," Gadkari said.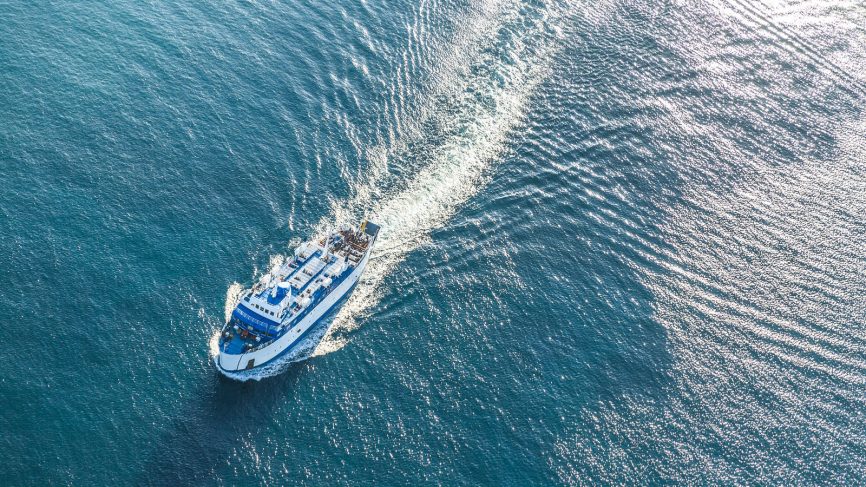 Image source: cntraveller.in
While we are yet to find out what vessels will be plying the waters, some reports suggest that fully-kitted air-conditioned luxury liners with a capacity of 200-300 passengers could be deployed on the seas. The vessel will have stops in Dighi in Raigad, Dabhol and Jaigad in Ratnagiri district, Vijay Durg and Malvan before docking in Panjim. That sounds more like a cruise, but there are also talks of more economical commuter services from Mumbai to Goa.
Too good to be true? Not really. Mumbai and Goa did have an active sea route at various times in history. The decade of the '60s saw steamers chugging between the two ports, while the '90s had a more comfortable Scandinavia-built vessel that took holidayers back and forth. A trip from Mumbai to Panjim would take just seven (bumpy) hours, and give passengers some stunning views of the Konkan coast. Sadly, the service turned out to be financially unviable and was discontinued in 2004.
Plans to revive the long-defunct sea link to Mumbai have been in the works since 2014. Now, it seems we're finally set to sail.
Source : cntraveller.in
SHARE THIS: