5th Nov, 2017 2017
Thane: After Diwali and Summer vacations when school reopens, most students get an assignment to write an essay on how did you send your vacation? Well, by engaging themselves in various activities and workshops, students have started making the most of their vacation time by learning something creative.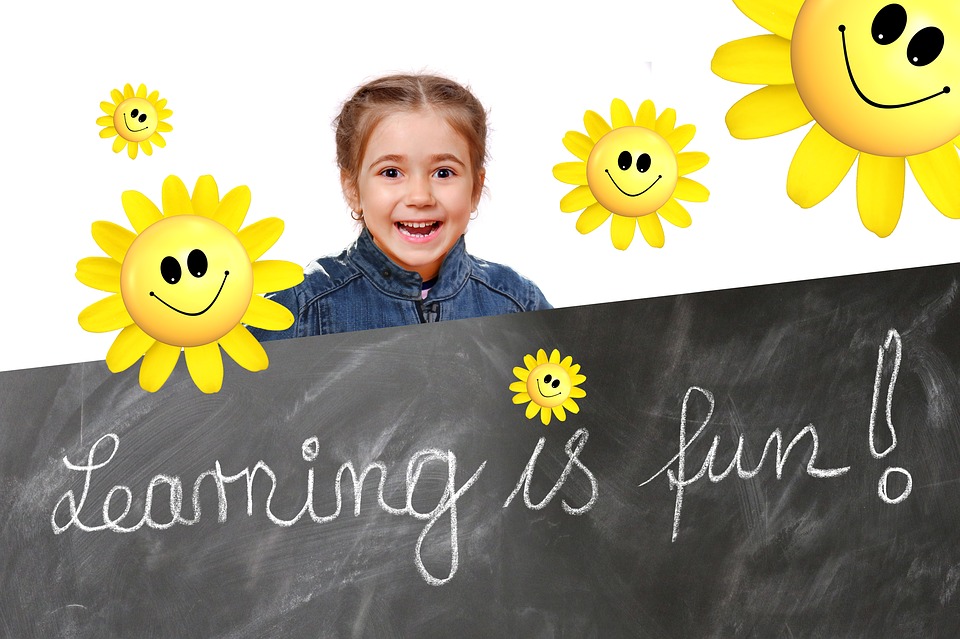 Image source: pixabay.com
From attending soap-making classes to warli paintings to learning the Mandala art form, some of the more intrepid are also taking tutions on dining and table etiquette and grooming sessions, to keep themselves occupied.
City-based Pallavi Samant-Desai, who conducts various programs and workshops for children said, "Our soap-making classes are widely popular with the kids. Students who are eight and above are taught in batches of 10 so that even the teachers can give them full attention. All the supplies are provided and the art is taught step by step. From which essential oils to add, colours, shape, texture to give to the soap base, all these components make learning fun for the youngsters."
Personality development and grooming classes for the young adults which include dinning etiquette and table manners were also one of the preferred options.
Rita Nair, a Thaneite said, "I wanted my son to learn some basic social skills as he is an introvert. I read about a few training sessions online and decided to try them. In the two day session, he also learnt table manners and how to eat properly. Right from the correct posture of sitting to understanding the importance of maintaining a healthy digestive system, all was taught to him."
Apart from these range of activities, children also opted for the commonly sought science workshops, cooking classes and much more.
While a few enrolled themselves towards skill-oriented and learning workshops, some engaged themselves in the long forgotten creative art forms.
"In the vacation whenever I was bored, I sat with my grandmother who taught me the craft of stitching, crocheting and embroidery. I realized that I had a liking towards it and have found many tutorials online too to make new and innovative stuffs," said a 12-year-old Thaneite.
Source : timesofindia.indiatimes.com
SHARE THIS: