27th Oct 2017
THANE: The Thane Municipal Corporation (TMC) now wants to encourage residents to participate in conservation of the green cover in their respective areas.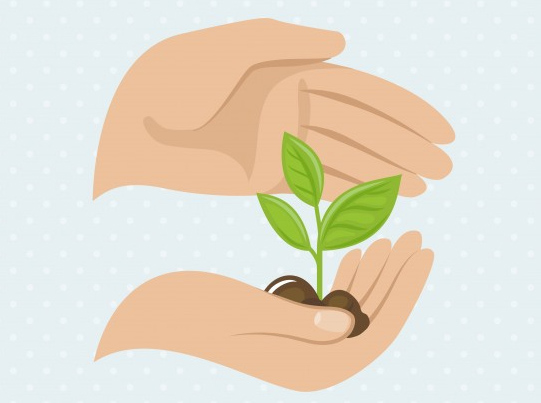 Image source: Freepik.com
A feasibility for introducing tax incentives to societies contributing to green cover conservation is being worked upon. This may be presented for approval at the general body soon.
The issue was discussed at the first meeting of the newly elected tree authority meeting last week wherein it was stressed upon to bring in more transparency of the authority and involve the common man in conserving the green cover.
Civic chief Sanjeev Jaiswal suggested residents to work with the TMC by adopting gardens, trees planted on road and footpaths in their respective areas, the idea being welcomed by members.
Members also suggested introducing some tax incentives for such societies as a token of appreciation. The TMC has assured to work on the issue of doling out sops to societies promoting green initiatives and present the same for approval by the next meet.
"We have suggested residents be involved in tree plantation and conservation plans in the city. We are also exploring the possibility of giving tax incentives to such residential societies that are actively involved in tree plantation or conservation or any other sustained initiative to improve the green cover in the city. Residents will definitely join if the movement is incentivised," said a senior staff.
Meanwhile, the members also announced that around 25,000 trees will be added to the cityscape in the coming months. The trees include some of those that would be transplanted for accommodating civic works in various parts of the city while new others would be planted in place of those that cannot be transplanted at private properties for development of real estate projects.
In addition, zero agenda meets will be dedicated solely for discussions on improvement and conservation of green cover.
Further, Jaiswal has expanded the ambit of the tree authority to include conservation of gardens and lakes in the city limits.
Source : timesofindia.indiatimes.com
SHARE THIS: