September 10, 2019
The Bombay High Court on Monday cleared the decks for the development of eight waterfront areas across Thane, a pet project of the city's municipal corporation. The court passed the order after the Thane Municipal Corporation (TMC) and Smart City Limited filed a petition that sought its approval and stated that they had secured the requisite permissions for the project.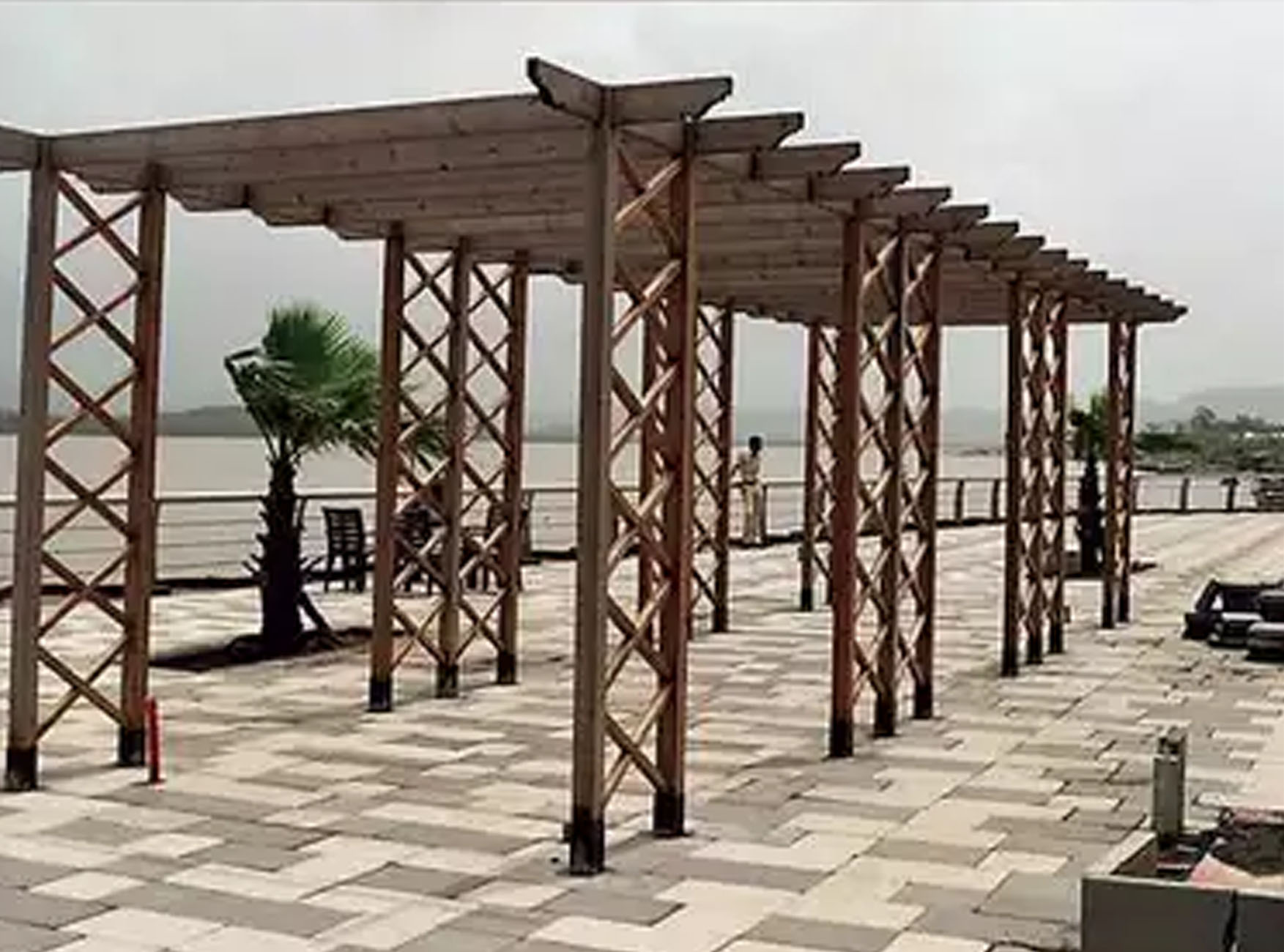 Source : mumbaimirror.indiatimes.com
Smart City Limited is the company engaged to develop most of the waterfront projects. The TMC's waterfront beautification project extends up to 10.58 km and covers an area of 7,22,000 sq meters. The waterfronts may include promenades, jogging tracks, walkways, playgrounds, cycle tracks, open gymnasium, food courts and benches.

The court, on Monday, ordered the TMC and the company to strictly comply with all 12 of the Maharashtra Coastal Zonal Management Authority's (MCZMA) conditions, based on which permission was granted to the project on March 1. "We direct that MCZMA, or a committee constituted by it, periodically supervise the execution of the work and at least once every six months visit the area to ensure that the 12 conditions imposed in the permission are not violated," the court observed.

The TMC and Smart City Limited told the division bench of Chief Justice Pradeep Nandrajog and Justice Bharati Dangre that not a single tree would be felled for the development of these water fronts.

Senior Counsel Ram Apte, who appeared for the TMC, told Mirror that the project undertaken for the "protection, conservation and improvement of trees" will cost an estimated Rs 260 crore. The counsel said the MCZMA, State Environment Impact Assessment Authority, the forest department's mangroves cell and the Maritime Board had granted permission to the projects over a span of three years.

Their petition follows a separate plea by environmental activist Rohit Joshi and NGO Vanshakti in the Bombay High court against the project. The petition had claimed that reclamation of land for the project near Gaimukh along the Ghodbunder road had led to flooding in the area. Based on the NGO's plea, the court had then asked the civic body to stop reclaiming land and dumping debris in mangrove areas on creek fronts at Saket, Kopri, Mumbra and Gaimukh till requisite permissions were obtained.

The Thane Municipal Corporation had proposed the waterfront development project in 2010, and work on the same commenced in 2017. The ParsikRetibunder, Gaimukh, Kolshet, Kavesar-Waghbil, Kalwa-Sashtrinagar, Saket-Balkum, Nagla bunder and Kopri waterfronts will be beautified under the project. Smart City Limited will develop seven waterfronts and the Maharashtra Maritime Board will undertake the Gaimukh project.
Source : mumbaimirror.indiatimes.com
SHARE THIS: