01 March, 2019
THANE: The civic-health department has intensified its campaign to combat H1N1 virus by taking various initiatives like informing people regarding the dos and don'ts to prevent themselves from getting infected with the virus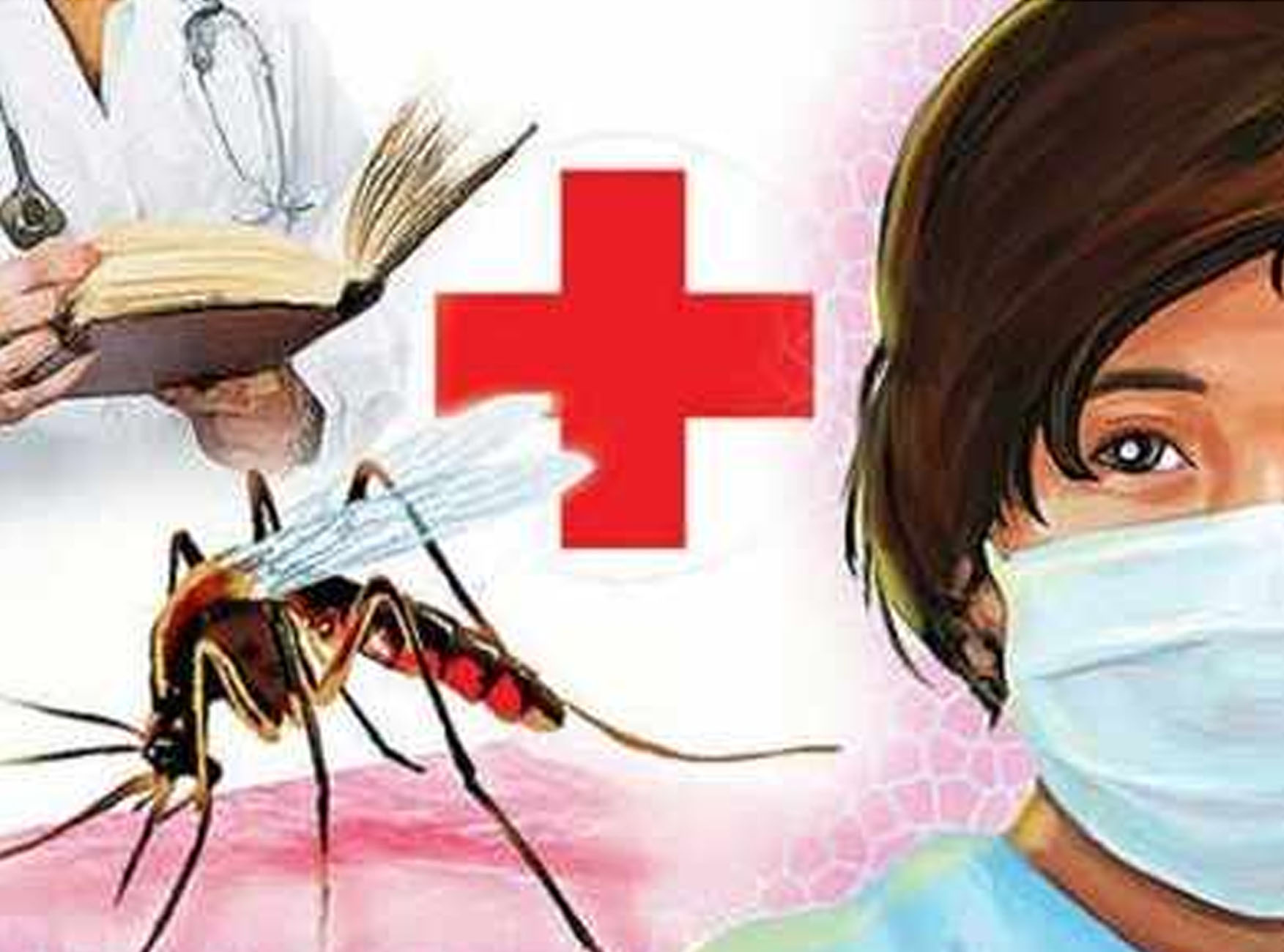 Source : timesofindia.indiatimes.com
The civic body has so far recorded around 49 H1N1 positive patients, including two deaths and it was seen that most of these patients were the ones who had travelled out of the city or are high risk patients.

Citizens are asked to look out for symptoms of virus - body ache, congestion, breathlessness, loose motion, chest pain, drowsiness, etc. and immediately consult the doctor. Also, it is expected that if they are infected, then they should do a swab test and start medication.

"Some of the precautions that people can take are avoid going to crowded places, wear a mask, wash their hands, get adequate sleep and maintain a healthy diet," said Dr Ram Kendre, medical health officer, TMC

"We are doing the swab tests of suspected patients and if the reports are positive, then we are urging them to stay in isolation," he added.
Source : timesofindia.indiatimes.com
SHARE THIS: