June 06, 2019
THANE: Developing areas along the sides of Ghodbunder road will soon get 100 acres of green spaces developed as parks or urban forests, the Thane municipal commissioner said on Wednesday.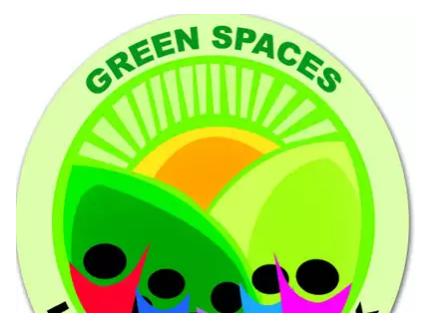 Source : timesofindia.indiatimes.com
In a three-hour event, Sanjeev Jaiswal addressed a section of housing society representatives. The parks being developed include Central Park spread over 35 acres in Kolshet, 22 acres of Northern Park and 8 acres of Southern Park at Kavsear, among others.

He said that the axing of trees in Thane was necessary for infrastructural development of the city that is seeing an influx of residents.

"Nearly 80% of the trees that have been okayed for removal will be transplanted," he said. An environment activist said, "It is absurd that trees are removed from one part of the city to be planted in other parts without studying the impact of this transplantation.
Source : timesofindia.indiatimes.com
SHARE THIS: