June 18, 2019
THANE: The completion of the Wadala-Kasarwadavli Metro IV line may be hit as the Bombay high court has ordered a stay on the Thane municipal corporation's tree authority's decision to cut down over 3,000 trees in the city. Some civic and private development projects may also be affected due to this order.
Experts claim that the HC order on chopping of trees would mean that the respective agencies and undertakings will not be allowed to go ahead with their projects.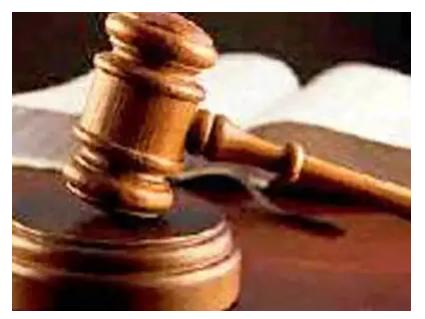 Source : timesofindia.indiatimes.com
This may cause a delay. While over 1,000 trees are being cut to make way for Metro IV, over 1,500 are on private land and were likely to be axed to make way for road widening, laying of drainage lines and concretization.

Activists have welcomed the moved. They claim that chopping the trees will destroy the landscape. "We are happy with the court order. We are content that the HC was convinced with our plea and hope that the trees are saved for the betterment of the lake city. Many trees have been cut due to negligence or axed under the guise of development," said an activist.

Meanwhile, officials associated with the Metro IV project have refused to comment on the completion schedule, but have said that they would try to continue with whatever work is possible.

A senior TMC official, in-charge of the gardens department, was unavailable for comment.

When contacted, another official claimed that not all trees would have been axed. "The plan is to remove barely a few trees. The rest will be replanted. We have brought a machine that will help us replant the trees to ensure the green cover isn't affected in the city," said the official.
Source : timesofindia.indiatimes.com
SHARE THIS: