16 January, 2019
Plastic Usage causes great harm to the environment in the form of land, air and water pollution. Composition of plastic includes major toxic pollutants that negatively impacts the entire ecosystem.
Our planet needs a concerted effort to fight the evils of plastic pollution.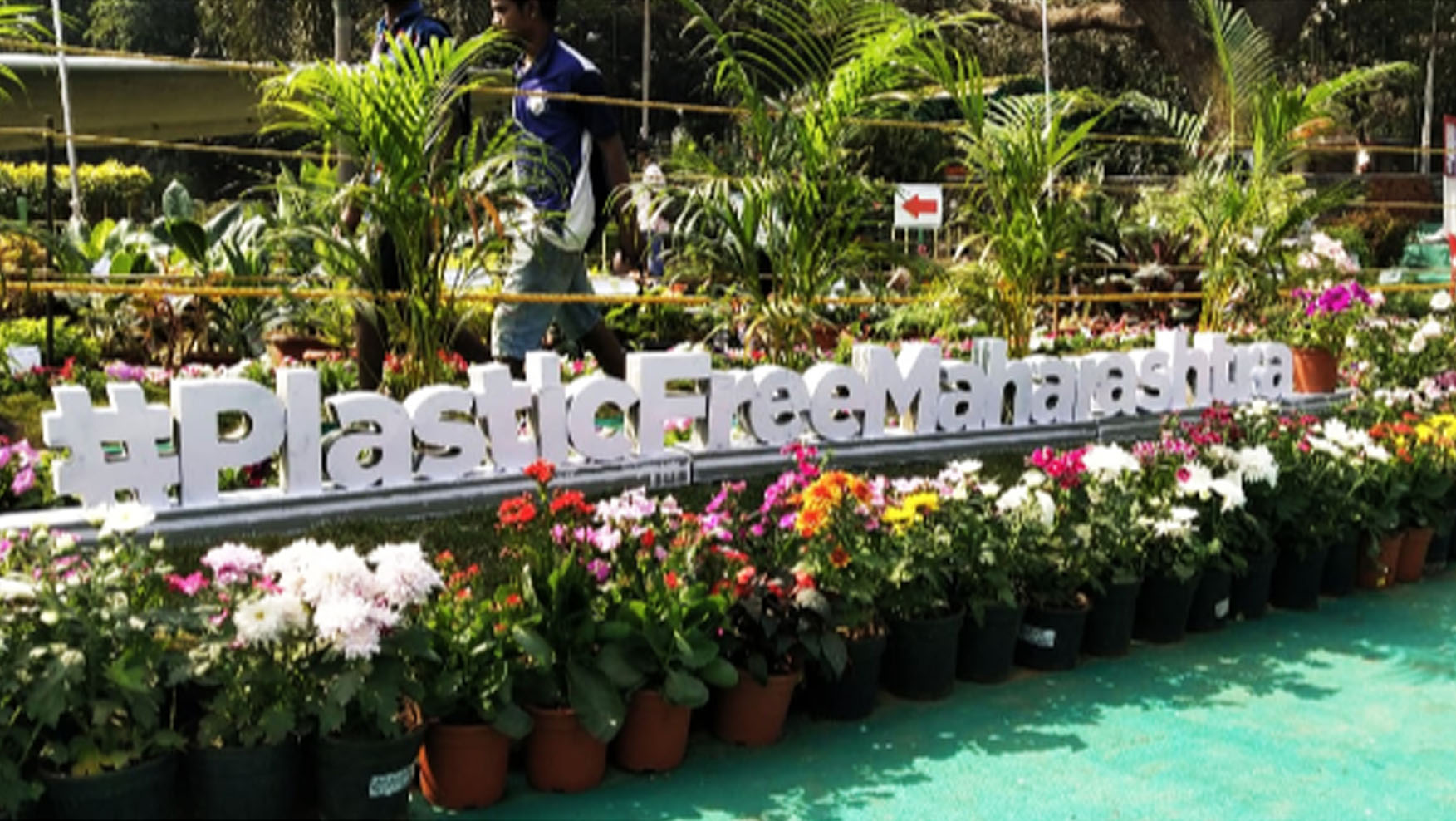 Picture : Vihang Group participation at Vrukshavalli 2019
Plastic-Free Maharashtra through its inspired actions and positive influence will continuously attempt to create new benchmarks for not just the nation but the world at large. Plastic-Free Maharashtra is joining forces to make a positive environmental impact on the planet.

As a visionary with an Architecture Degree, Mr Vihang Sarnaik is an architect of building sustainability in the environment. Plastic Free Maharashtra (PFM) is an initiative where Mr Sarnaik is supporting Shri Aditya Thackeray's vision to reduce or eliminate the consumption & sale of single-use plastic. Says Mr Sarnaik," The legacy that we envision to give to our next generation is Green Ecosystem. The objective of the stall at the Vrukshavalli'19 event was to raise awareness about Plastic Pollution- One should voluntarily give up usage of plastic." He Further adds" The slogan "Reuse or Refuse" also explored ways that allow us usage of "Last Plastic"- We received tremendous response from people of Thane who took oath on getting rid of plastic in their lives. Kids actively participated in the workshop on "Best out of Waste" and drawing competition that highlighted green environment.".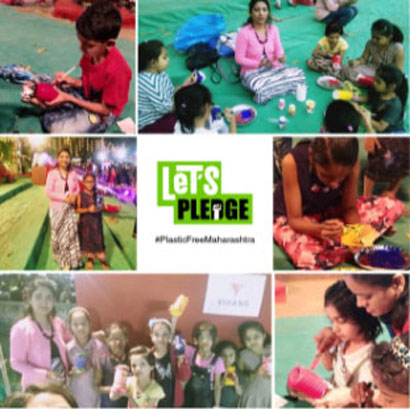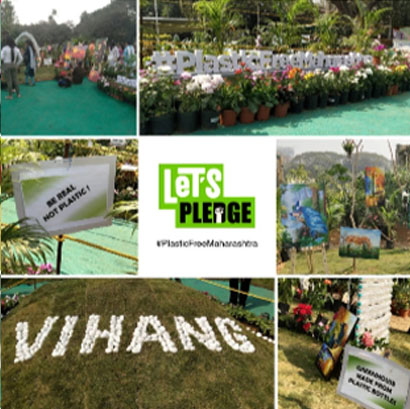 This is a public movement where people voluntarily give away plastic usage. Plastic pollution is impacting public health, aqua and marine life, as well as our food chain. With a massive response from people across Maharashtra, the team actively works towards finding alternative for usage of plastic in the routine life.

And PLASTIC FREE MAHARASHTRA is a united step in that direction.
Source : Vihang Group
SHARE THIS: