27 October, 2018
THANE: The Thane municipal transport (TMT) will be operating special buses from residential complexes along Ghodbunder Road to popular malls within the old city during Diwali in a bid to ease traffic snarls during peak hours.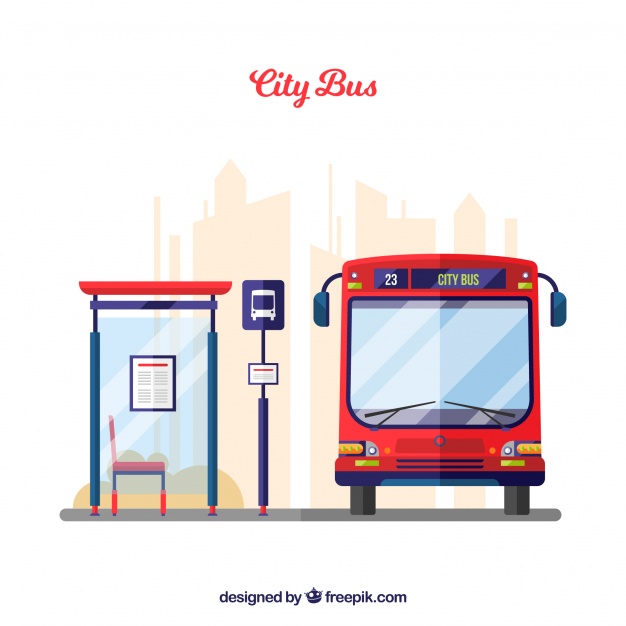 Source : freepik.com
As many as five midi-buses called 'Hop and Shop' will be operational from October 28 to Novemeber 12 along six routes from Ghodbunder Road to the old city and back. The buses will be able to seat 27 passengers each.

According to TMT officials, shoppers can purchase a daily pass for Rs 40, which will be valid only for these services. The serivce will be available from 10am to 7pm in the evening at an interval of 2 to 3 hours.

The ring route bus services will begin from Kasarwadavli naka, Waghbil, Upvan, Hiranandani Estate and Tikujiniwadi. Commuters will be able to differentiate these buses from the normal TMT buses as they will be using a colour code. The tickets will be valid throughout the day, said a TMT official. The move, informed officials, is aimed to ease traffic snarls at market places and discourage the use of private vehicles in the narrow streets which leads to traffic jams during the festive season.
"Residents have often complained of massive traffic jams during the festive season. This, they claim, used to discourage them travelling to malls or other shopping areas. So, most used to prefer shopping online. We are begining these services so that traffic snarls are less and more people use public transport," said deputy civic commissioner Sandip Malvi, in-charge of TMT.

Meanwhile, regular commuters fear that regular TMT bus schedules may get affected due to this. The TMT is already known for its poor services as commuters often keep waiting for a bus. This new plan may lead to further delays in services.

"This looks like a good decision. But we hope that the regular services won't be affected," said Sameer Patil, a regular commuter.

Residents have often complained of massive traffic jams during the festive season. This, they claim, used to discourage them travelling to malls or other shopping areas. So, we decided to start these services

Source : timesofindia.indiatimes.com
SHARE THIS: