27 October, 2018
THANE: Although the lake city markets are flooded with an array of festive decor ahead of Diwali, a plethora of decorations and diyas hand-crafted by special children have caught the eye of residents.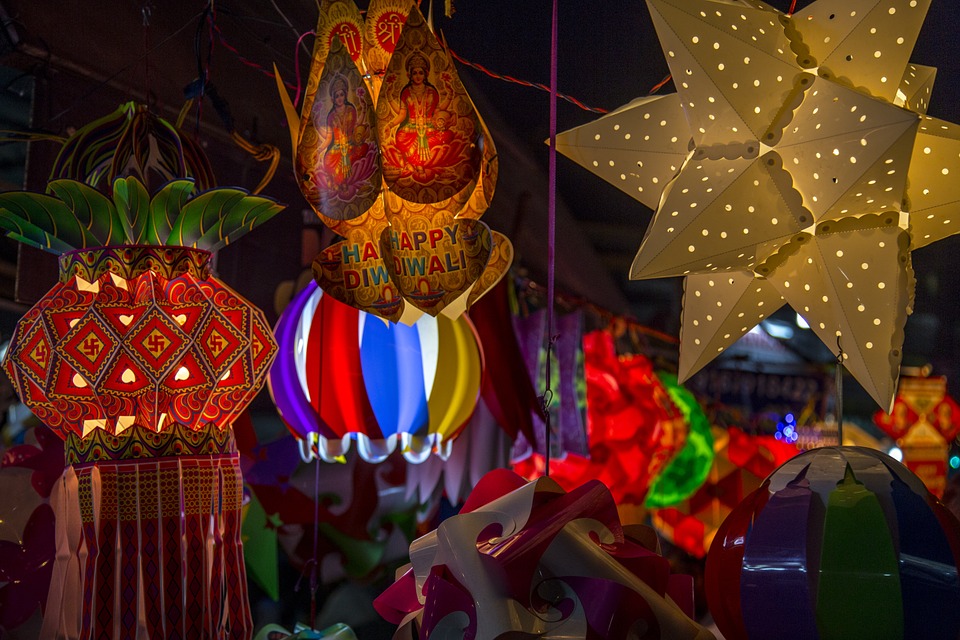 Source : freepik.com
With barely any time left for the festival of lights, these differently-abled kids have already selling their craft like hot cakes. From painting and decorating diyas with beads and mirrors, to crafting paper lanterns using vibrant colours, a few NGOs working with these groups since the past two weeks have managed to sell over 300 items till now.

Hemant Bhate, founder of Jagruti Palak Sanstha in Thane, said, "We have made around 500 paper and cardboard lanterns, out of which over 300 have been sold already. The teachers at the NGO help the students to assemble the products. Diya painting and decoration is one activity that kids enjoy the most. It not only helps them explore their creative side and encourage skill development, but also they get to bond with other kids. The diyas that we are selling are in a pack of two or four which is priced in the range of Rs 25 to Rs 60 whereas the lanterns cost Rs 150. We then display the articles at handicraft exhibitions." Besides crafting lanterns and painting diyas, some kids are also making paper bags, garlands and herbal powder, which is used to take bath on Diwali.

"We have around 28 differently-abled children at our center who have participated in preparing many festive decorative articles. Since the plastic ban has been implemented, we are also making paper bags for customers to carry. In addition to this, they are crafting garlands made from beads and flowers. To pack the relatively smaller lanterns, a unique gift box has been made. All materials used to prepare these items are eco-friendly," said, Meena Kshirsagar, principal of Vishwas Centre who works with the special children.
We have made around 500 paper and cardboard lanterns, out of which over 300 have been sold already. The teachers at the NGO help the students to assemble the products in the end and give the children the final push. Diya painting and decoration is one activity that kids enjoy the most

Source : timesofindia.indiatimes.com
SHARE THIS: