13 November, 2018
Thane: As many as 1.63 lakh citizens will be screened for tuberculosis in a two-week active case finding program which is being conducted by the civic administration as per the guidelines of the state health department.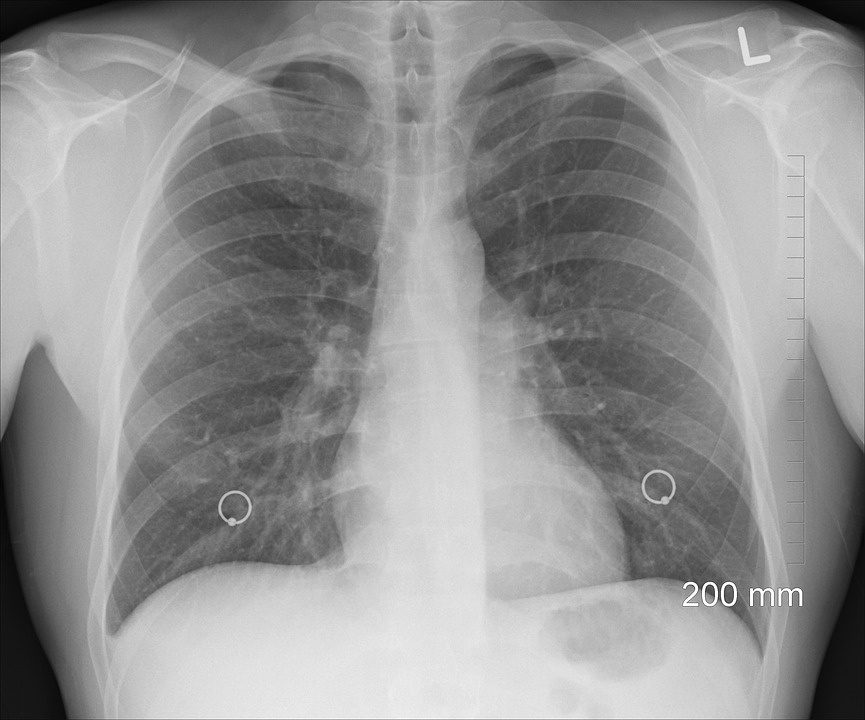 Source : Pixabay.com
An active case finding campaign has been started from Monday in areas like Anand Nagar, Kopri, Naupada, Kajuwadi, Majiwada etc and will continue till November 24. Active Case Finding (ACF) is basically a provider initiated activity with the primary objective of detecting TB cases early in targeted groups and to initiate treatment promptly.

"In this phase we are targeting the high risk population which includes people from the urban slums, female sex workers, transgender and migrants. The symptoms of the disease are cough for more than two weeks, loss of appetite, chest pain, blood in the sputum etc. So, if these signs are seen then the suspected person's sputum is taken and even an x-ray is taken. CB-NAAT test of genexpert test is done which shows the results within two hours. This test is available at Kalwa and Wadia hospital. Also, it even shows if the person is drug resistant which helps in giving adequate course of medicines to the patient, while earlier the detection used to take place after the medications used to start," said Dr. Khusbhu Taori, Thane city TB officer, TMC.

As many as 160 trained staff, 80 teams are formed to do door to door survey and check for the symptoms. Also, as the sex workers and transgender are mostly in group during the night, a special night drive is conducted for them. Even three NGOs and students from two colleges are helping to do conduct the survey.
Source : timesofindia.indiatimes.com
SHARE THIS: