13 November, 2018
THANE: Despite a notable increase in commuter density reported at Thane station, the Central Railways plied fewer trains over the festive season last week causing immense inconvenience to commuters.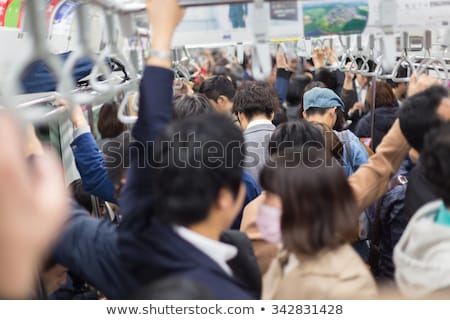 The railways operate 25% less trains on national holidays considering that the footfall is likely to be lesser and accordingly, three days over the last week including November 7, 8 and 11 saw fewer trains being operated. However, this resulted in massive crowding for festive travellers for a major part over these days as they had to face the ordeal of longer wait for trains and travelling in congested coaches.

"We wanted to visit our relatives but the trains were running packed beyond capacity. The railways should have instead operated more special trains instead of reducing the frequencies of trains especially during such occasion when people prefer to travel more," said Arathi Sharma, a commuter from Dadar who travelled to Thane.

Statistics available with the railways revealed that as many as 82 lakh commuters travelled over five days between Wednesday and Sunday from Thane earning Rs 1.82cr for the railway administration. The highest turnout was on Sunday, November 11 when nearly 2.03lakh passengers used the railway services while Bhai Dooj on Friday also saw around 1.90lakh passengers travelling across the city via Thane. Officials said the station witnesses nearly 2.25lakh footfalls on an average day including the season ticket holders.

When contacted, railway officials confirmed that the number of services were less on two national holidays last week but denied there was any rush during that time. "Commuters may have had to wait more on certain days but the crowd was lesser than the normal days as many people didn't want to travel by train," said a railway official.

Complaining about the festive rush and fewer trains, a lady from kalwa said, "I had plans of meeting my extended family in Bhyander, however, due to the massive rush I dropped the plan. The trains seem to be overly crowded and the trains were fewer compared to any normal day. Despite being a holiday, the trains were jam packed. Ideally the railways should have plied more trains, but that was clearly not the case on the festival days. Instead of adding more trains the railways had cut down on the services which clearly added to the woes" cried Madhuri Phandse, a Kalwa resident.
Source : timesofindia.indiatimes.com
SHARE THIS: