03 November, 2018
THANE: The recent decision of the Supreme Court (SC) to give state governments the flexibility to set the two-hour time slot for bursting crackers seems to have created confusion amongst citizens across the city.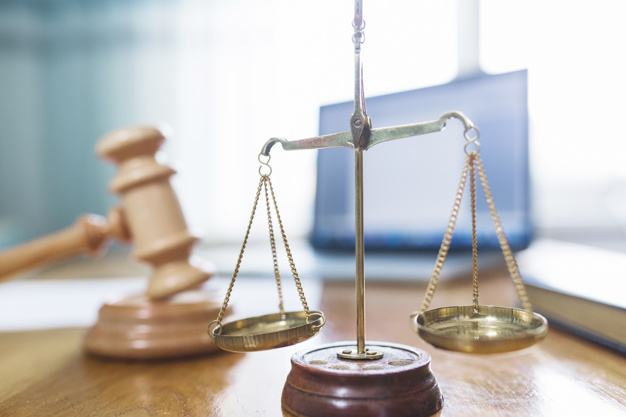 Source : Freepik.com
While citizens had made extravagant plans to burst crackers along with their friends, families and societies in the 8pm to 10pm time slot allotted by SC in its previous order, they are now clueless about whether the state administration has changed the timings for the display of fireworks.

Avinash Kadam, a Khopat resident, said, "We have not been bursting crackers for the past few years, and have decided to keep a fireworks display with our friends and society members during the two-hour period at night. As most of us would be done with work, we also arranged some cultural activities and dinners. We are clueless whether the government is changing these timings now."

Some citizens are unsure about the days wherein bursting crackers is permitted according to the SC rulings.

"I went through every bit of news about the court order and everywhere it says that we can burst crackers for two hours during the festive days like Diwali. However, Diwali starts on Dhanteras. There is no clarity whether we can burst crackers on all days of Diwali or only on the main day," added Shreejit Koli, a Kalwa resident.

Speaking about these timings, a senior civic official, said, "The SC had given a time slot of 8pm to 10pm for citizens to lights crackers earlier which changed two days ago because of a plea by the Tamil Nadu government. We have not received any official notice about the change in timings for Maharashtra yet."

Activists, however, believe that it is high time they sent out a statement to equip citizens with the right information.

"While the CM has been propagating an environment-friendly Diwali celebration, the government needs to step up and clear citizens' doubts as the festival begins in two days. Any violation of this order could be considered a contempt of court," said an activist.
Source : timesofindia.indiatimes.com
SHARE THIS: