03 November, 2018
THANE: The municipal corporation plans to set up temporary fire stations at various parts of the city for Diwali to ensure prompt response in case of an emergency situation during the festive season.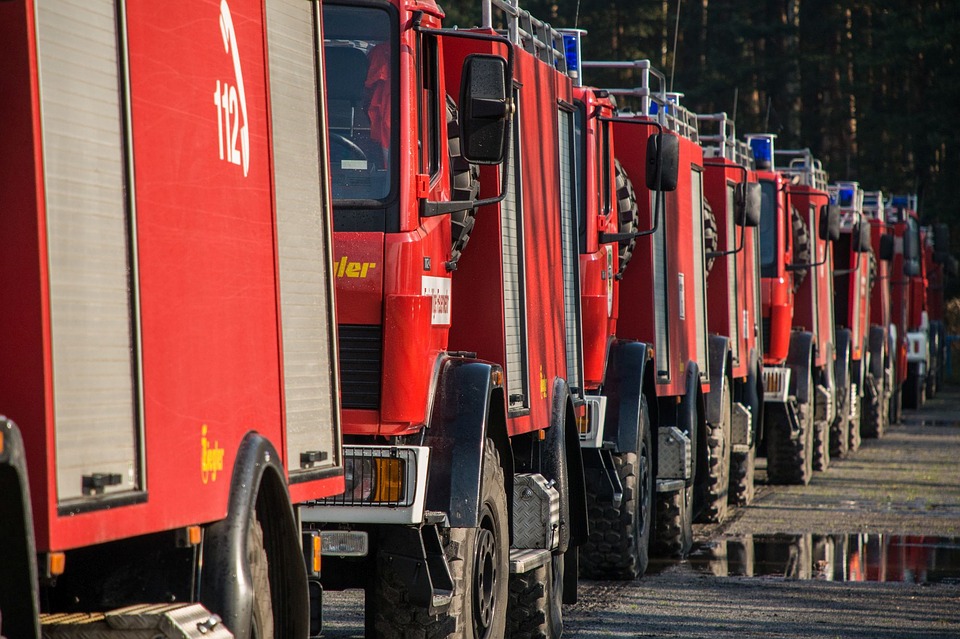 Source : Pixabay.com
As many as nine temporary facilities, in addition to the existing six fire stations. will be made operational for a week, starting November 5 in the city and suburbs, said officials from the Thane fire brigade. As per plans, the temporary fire stations will be set up at Gaondevi, Owala, Jawaharbaug, Kopri, Rustomjee in Thane, along with Kalwa, Shil Mumbra and Diva village.

This move has been taken after considering the traffic congestion witnessed along several stretches of the city during the festive season. Fire engines find it difficult to reach the spot in case of an emergency due to the chaos.

The fire officials said that several civic works going on in the city due to which there is traffic jams. Also, the as many people are out shopping for the upcoming Diwali festival, the number of vehicles on the road are more, leading to traffic snarls.

"The increasing traffic congestion in the city has prompted us to set up nine temporary fire stations in several parts of Thane in a bid to ensure prompt response time in case of an emergency call during the festive season.

The stations will be located at dense localities and will function at par with any facility present in the city. The temporary stations will have adequate staff and vehicles required to promptly attend to calls," said Shashikant Kale, chief fire officer at the Thane corporation.

Meanwhile, the TMC has also analyzed the applications filed by cracker shop owners at Kopri and several other areas regarding the fire safety arrangements made by them.

"Around nine of the total 14 shop owners have been allowed to sell crackers during the festive period, while the application of stall owners from eight grounds are being considered as they are complying with our safety norms," said an official from the fire brigade.

The corporation has, however, warned residents not to encourage purchase of fireworks from unauthorized dealers as they could not just pose a hazard for themselves, but also for neighboring structures. "We will be taking action against those violating norms during the festive season. We will also rope in the Thane police," said a senior fire officer from Panchpakhadi.
Source : timesofindia.indiatimes.com
SHARE THIS: