19 December, 2018
THANE: The Thane municipal transport (TMT) has proposed a 50% discount to senior citizens who are 65 years and above travelling on its buses which is likely to set back the fortunes of the undertaking by over Rs 5 crore annually. As per plans, senior citizens carrying a valid ID proof issued by the Thane tehsildar office will be eligible for a 50% concession on all non-AC buses operated by the transport undertaking.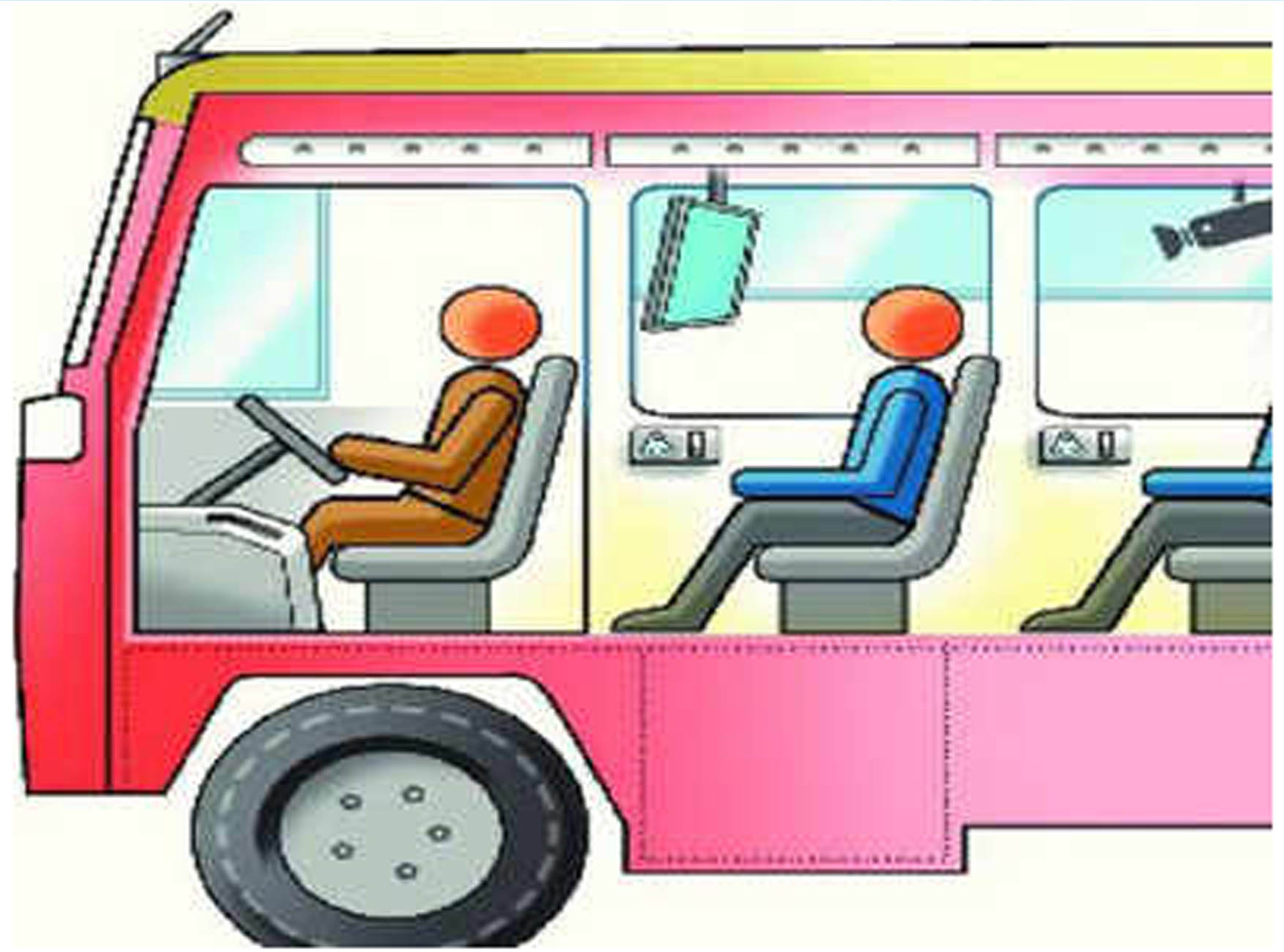 Source : timesofindia.indiatimes.com
As per plans, all senior citizens from Thane who are over 65 years will be entitled for a concession. The elders will have to seek an I-card after submitting their age proof at the nearest depot. The same can be secured online. The I-card will have to be flashed during each trip. The discount will be applicable on all travel within the city and also on TMT routes to and from Mumbai. However, the discounts will not be valid for AC buses. The proposal was tabled and finally approved in the transport committee meet held in November 2017 after considering most seniors could switch over to using TMT services.

Currently, the TMT gives just 20% discount but no one has availed of this till date. Officials said that the quantum of discounts wasn't as lucrative as its rivals that gave 50% to 75% discount for senior citizens. The MSRTC gives 50% discount, while the NMMT has a 75% rebate for seniors. The BEST also gives concessions on monthly and quarterly passes for elders. Accordingly, the Thane municipal transport undertaking has now also decided to latch on to the offer. "There are over 5,000 senior citizens in the city who may be travelling by various modes of transport. With this offer, we can lure them into travelling by TMT buses," said an official. However, an analysis done by the department shows that by providing this discount the daily losses will be pegged at 1.30 lakh and the annual deficit will be over Rs 5.10 crore for the TMT.

Activists have questioned if majority of seniors would prefer to travel at this age and suggested reducing the age limit which could then benefit a larger section of commuters.


Source : timesofindia.indiatimes.com
SHARE THIS: