18 December, 2018
THANE: With Christmas just around the corner, hundreds of shoppers have already begun making a beeline at city markets to avail the new designs and colourful tree ornaments, home decorations, lights and much more to adorn their homes this festive season.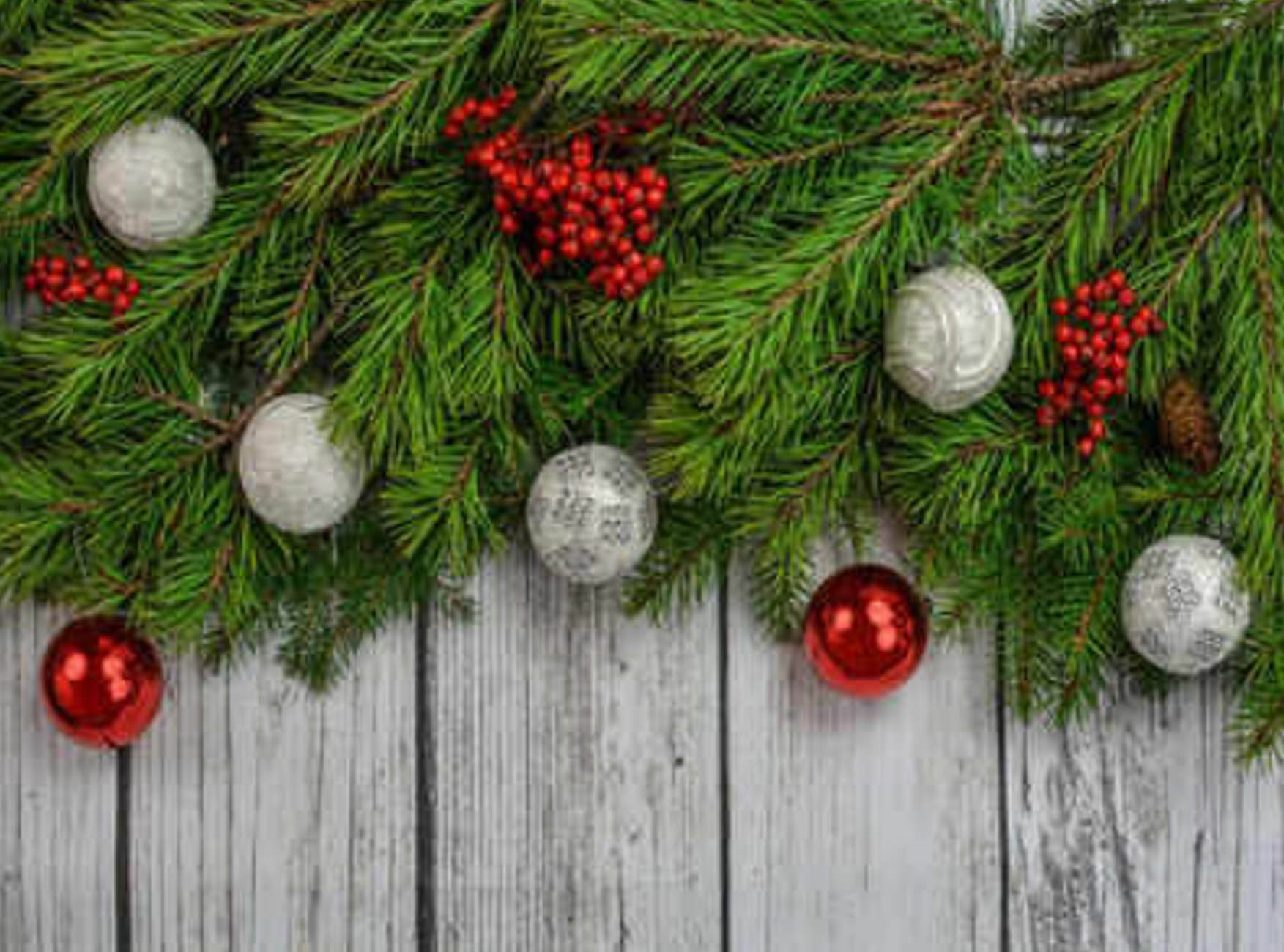 Source : timesofindia.indiatimes.com
"The first and most important part of Christmas is making the crib, which is the nativity scene. Then we put up our Christmas tree and decorate it with colorful buntings and LED lights. This year, we decided to keep it simple and so instead of putting up an artificial tree, we decided to get a potted tree. We even purchased baubles, candy canes, gifts, ornaments, lights, stars and bells to decorate the tree. We will also decorate our society Christmas tree," said Samantha Anthony (17), a Manpada resident.

As the demand for new decorations is on the rise, shopkeepers are stocking up their shelves with colourful and unique decor. Some shops have also started decorating their windowpanes with Christmas decor. Even shopping malls are in festive spirit. "This year, the theme seems seems to be red, gold, green and white as everything from the decorations to show pieces and even lights are in these festive colours. There are some lights that are in the shape of bells and Santaclause as well. These decorations start from Rs 100 and go up to Rs 5,000. Even though these decorations are expensive, there is a high demand for them. We have already restocked some of the items," said the owner of a popular store in Talaopali.

While many Thaneites are taking the effort to visit store to purchase their Christmas goods, there are many other who are surfing online websites to get their stuff. "Since my husband and I are working and my son is tied up with his board exams, we didn't want to spend a lot of time shopping. But we do like to have a nice decorated home for Christmas. So we purchased all the Christmas decor from pillow covers, table cloths, gifts for friends and family and much more from online portals. We even shopped for clothes online," said Desiree D'Souza (45), a Hiranandani Estate resident.


Source : timesofindia.indiatimes.com
SHARE THIS: