15 December, 2018
MUMBAI: The Supreme Court has directed the state government to put in place a 10km eco-sensitive buffer around the Thane creek flamingo sanctuary that is spread over 16.9 sq km. All national parks and wildlife sanctuaries are required to have a buffer around them known as ecosensitive zones (ESZ) where activities are regulated.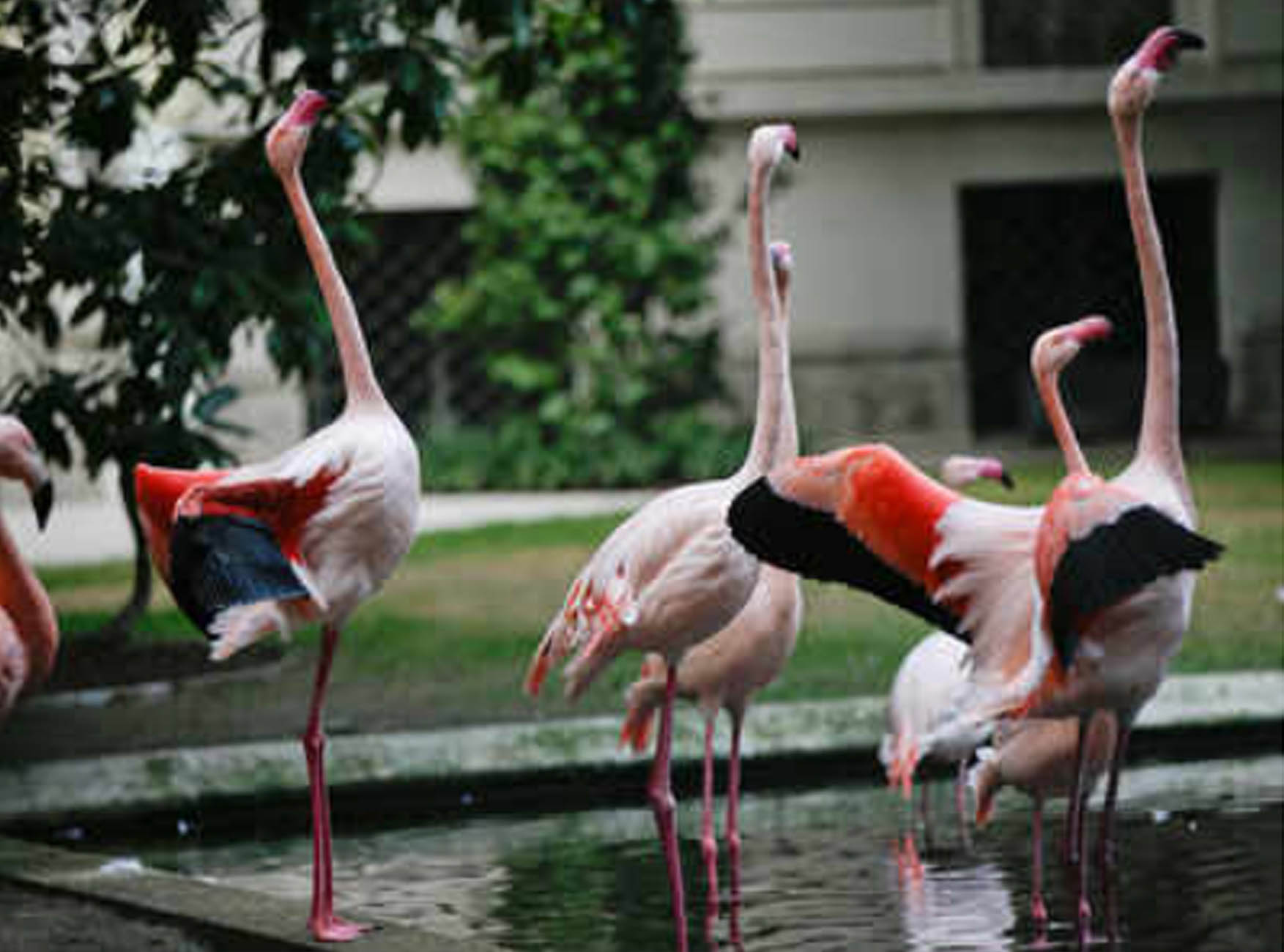 Source : timesofindia.indiatimes.com
A source in the Mangrove Conservation Cell said a proposal declaring the area from the Thane creek up to the mangroves in the west as ESZ had been submitted to the state government. On the western side of the Thane creek, the sanctuary extends across Mulund (143 hectares), Bhandup (95 ha), Kanjurmarg (265 ha), Vikhroli (257 ha) and Mandale (31 ha). The flamingo sanctuary was proposed as one of the mitigation measures for the Mumbai Trans-Harbour Link and was first notified in 2015. The final notification was issued this May.

The SC, in its order on Tuesday, said the Centre had received proposals for declaring areas around 104 national parks and 558 wildlife sanctuaries as ESZs. "However, ESZ proposals for 21 national parks and wildlife sanctuaries were still to reach the Centre. From Maharashtra, proposals for the Thane creek flamingo sanctuary, Deolgaon Rehekuri sanctuary and the Malvan marine sanctuary are still to be received," it said

TThe SC observed that the issue of declaring ESZs had been pending since 2006 but "no effective steps have been taken by states in respect of the mentioned national parks and sanctuaries". It directed the environment and forests ministry to declare a 10km area around 21 national parks and wildlife sanctuaries as ESZs at the earliest.

But it has allowed states to move an application for modification of the order only after two weeks of submission of proposals to the MoEFCC. The SC will hear the matter next in February.

Until November, the Centre had issued notifications for ESZs around 289 national parks and wildlife sanctuaries across the country. In case of 146 national parks and wildlife sanctuaries, the declaration is under process.

The eco-sensitive zone around the flamingo sanctuary will impact infrastructure projects that are set to come up on landeastern & western suburbs as well as Thane and Navi Mumbai, which will now be declared as "protected".


Source : timesofindia.indiatimes.com
SHARE THIS: