2nd Nov, 2017 2017
MUMBAI: The central government, which had jolted builders when it introduced a real estate regulatory law last year, maintained that a limited permissible one-year extension on completion deadline under the Act was mandatory, not discretionary.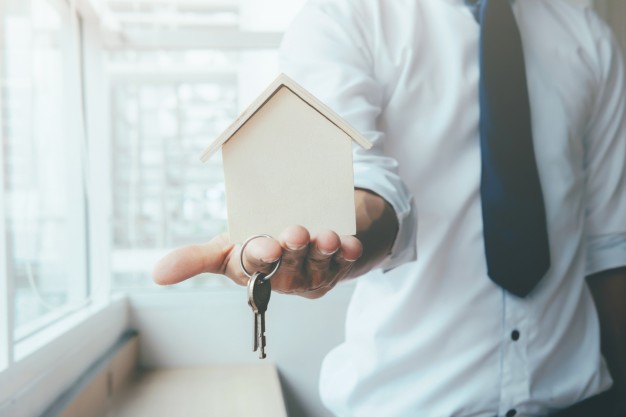 Image source: freepik.com
A Bombay high court bench of Justices Naresh Patil and R G Ketkar on Wednesday asked additional solicitor general Anil Singh, who appeared for the Centre, if a provision under the Real Estate (Regulation & Development) Act was mandatory or directory. Senior counsel Aspi Chinoy, who represents a leading builders' group that challenged the validity of the section which bars the RERA authority from giving any further extension beyond a year, was "unreasonable and unworkable'' as it failed to take cognizance of industry-specific force majeure events and accepts only war or acts of God.
Singh said the one-year deadline cannot be allowed to be extended as builders would take advantage of such leeway and the vexed issue of delay in completion of projects will continue, instead of being rectified, which the Act was meant to do.
There was also a discussion on whether the 70% amounts raised by the builder for a project, which the Act requires him to deposit in a separate account while registering the project, should apply to on-going projects. The bench said if the builder had already used the amount for the 'past word', there would be no need to deposit it, but if not utilized, it could be deposited.
Chinoy said the Act and Maharashtra rules made it clear that on-going projects were spared for work done earlier but the deposit would be prospective, from "amounts to be realised'' from allottees or buyers.
Singh, however pointed to a Delhi rule on RERA which said that when an on-going project is being registered 70% of the amount realized must be deposited in a separate bank account. Several states have similar rules, he pointed out.
The hearing will continue on Thursday, with the Centre seeking to justify why the provisions are not discriminatory nor unreasonable , but meant to bring in transparency in the real estate sector to save buyers from hardships.
Source : timesofindia.indiatimes.com
SHARE THIS: