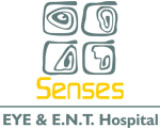 A complete one stop place for all eye and Ear, Nose, Throat related ailments.

"Nothing can cure the soul but senses, just as nothing can cure the senses but the soul" Welcome to Senses clinic, a one stop place for all your senses related medical troubles.
Team at Senses Clinic :
Dr. Lata Ghanshamnani, eye surgeon trained at Grant Medical College (Sir JJ Hospital) under Padmashree Dr T.P. Lahane, is an experienced cataract surgeon (phacoemulsification) since a decade.
She is trained for LASIK (to get rid of glasses) and Botox injections for eye indications.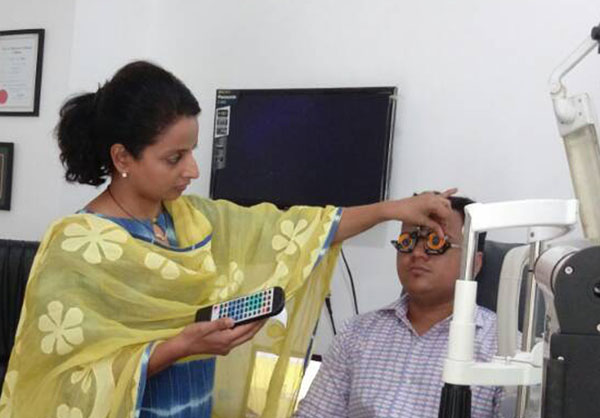 Dr. Kamal Ghanshamnani, ENT surgeon has an experience of over 15 year in the said field. He is a versatile surgeon with expertise in FESS (Sinus endoscopy), ear microsurgery and throat surgeries.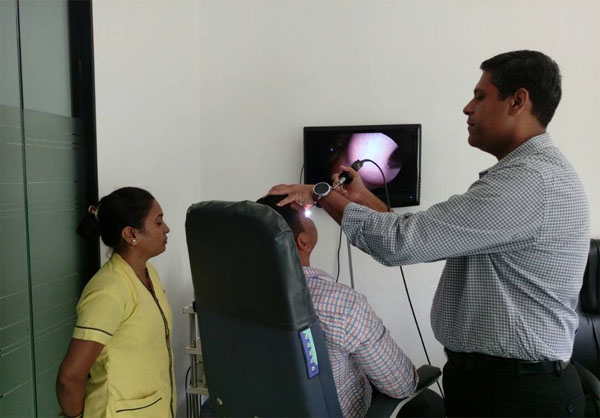 He specializes in Sleep apnea and snoring with fellowship course from Singapore. Under his guidance there are two audiologists and speech therapists for speech and hearing disorders.
ENT Facilities at Senses Clinic:
Centre for -
Deafness
Sinus
Vertigo Clinic
Allergy Clinic
Sleep Clinic
Audiology Speech –
Pure Tone Audiometry
Hearing Aids
Voice Analysis
Speech Voice Therapy
Ophthalmology Facilities at Senses Clinic :
Refraction Contact Lenses
Cataract Surgery
Phacoemulsification
Stitch less Cataract Sx
Diabetic Clinic
Oculoplastic SX
Squint
Paediatric Ophthal
Lasik
SHARE THIS: