About Sunrise Senior Home Caare
Sunrise Senior Health Caare is all about Giving Age a New Life ! Many call it "old age homes", but we name them as Assisted Living for seniors. We at Sunrise, believe that it is our duty to care for our elders responsibly, to treat them with dignity, and to provide them with the highest level of care possible. Providing high quality assisted living homes for seniors, Sunrise enables elders to have the highest quality of life.

At Sunrise, we assist living with dignity and maintaining the joy & enthusiasm we experienced when we were younger. Your hunt to provide your elderly loved ones with the best possible standards of care you can afford, ends at Sunrise Senior Health Caare !!

At Sunrise, we provide apart from senior care assistance by our able and capable staff, a opportunity to take up a hobby or maintain the one you always had.
Features of Sunrise Senior Health Caare:
24x7 care
Social Engagement
Nutritious meals
Nursing care
Daily care
Services offered by Sunrise Senior Health Caare:
Resident Stay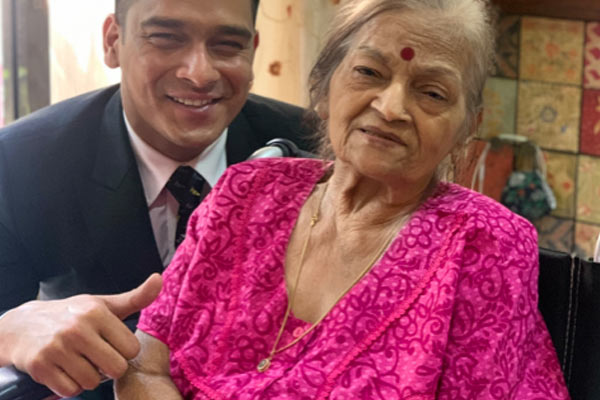 Our resident stay option is the perfect solution for seniors who value their independence, yet need some help with day to day activities.

We understand that leaving your own home is never an easy decision therefore we try our best to provide our services in a 'home like' environment. Sunrise Senior Home Care in Thane can accommodate 24 residents over two floors and a huge terrace. This place is carefully designed, keeping in mind the requirements, comfort & preferences of our elders.
Day Care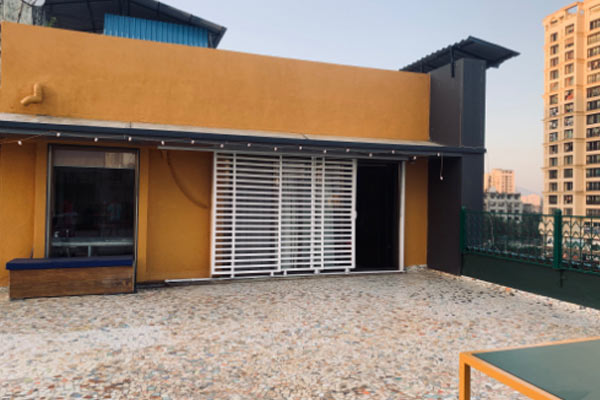 If you are single, working couple or just staying at home and caring an elderly parent and need a break to attend to your personal chores, or go to work etc., leaving behind your elderly parent at home all alone can be worrisome, Sunrise Senior Health Caare Thane is the perfect solution for all your worries.

You can drop your loved ones for the day on your way to work, while we look after them and help them manage their day. Pick them up in the evening, on your way home.
Home Care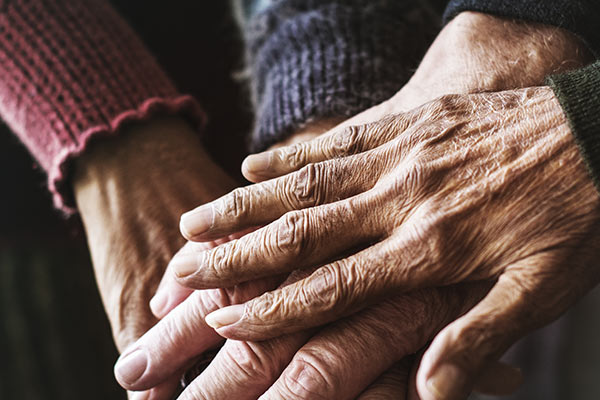 Do you leave for work leaving your elderly parent alone? And worry about what's happening back home, about whether your parent have had their meals, medication, and are they safe etc. While you want to be with your loved one but either your work demands you to be in office or it could be the office and home distance. This can cause a lot of worry and stress in your life as well as your loved one's life.

Sometimes, your elderly parent may need Post Hospitalisation care. They might require round the clock care, physical support with their routine task while they are on their road to recovery.
Day / Night Home care services:
Assistance with bathing, dressing and personal care
Helping with daily activities
Help with regular walks and general exercises if recommended
Medication reminders
Fall and injury prevention
Prominent facilities at Sunrise Senior Home Caare
Single deluxe medical bed
TV in each room
AC (optional)
Drawers & cupboards in each room
Comfortable chair to relax
Caring attendant in every room
Daily housekeeping
Assistance for daily activities
Scrumptious vegetarian meals (Breakfast / Lunch / Snack with Tea / Dinner) non-veg once a week for those who desire, Glass of milk for those who are not lactose intolerant)
Arrangements to eat in the room on days you feel lazy.
CCTV camera for security
Smoke detectors in each room
Admission Process:
In order to move in at Sunrise Senior Home care, you need to go through all of the processes below:
Step 1: Filling the form
Step 2: Schedule a Visit
Step 3: Documentation
Step 4: Medical Assessment
Step 5: Security Deposit
Step 6: Moving in
Created On Feb 2021
SHARE THIS: