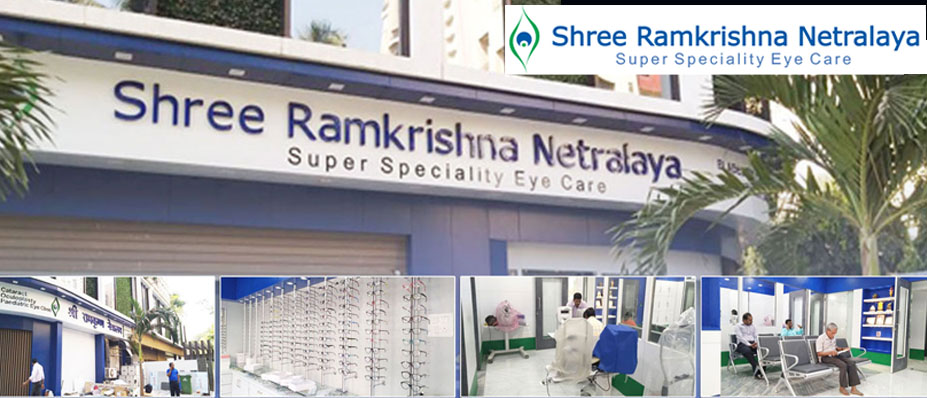 Image Source: www.shreeramkrishnanetralaya.com
Message From Chairman's Desk
With blessings of Shree Ramkrishna Kshirsagar Maharaj. Ahmednagar Shree Ramkrishna Netralaya was established in 2003. Over the years, our constant endeavor to upgrade this place to the standard of international eye care has made Shree Ramkrishna Netralaya one of the most reputed eye institutions in Mumbai, Thane.

Having served thousands of patients with quality eye care, we find ourselves humbled in gratitude for being able to deliver hope and promise in every eye that sees us. We stand committed to serving this cause to as many and in as better ways as we can.

We have strengthened our resolve by launching a new world class facility at Ghodbunder Road, Thane.
Corporate Video Of Shree Ramkrishna Netralaya Hospital
Services / Treatments available
Cataract services
Lasik services
Glaucoma services
Cornea services
Oculoplasty services
Retina services
Squint and Pediatric services
Shree Ramkrishna Netralaya Hospital Photos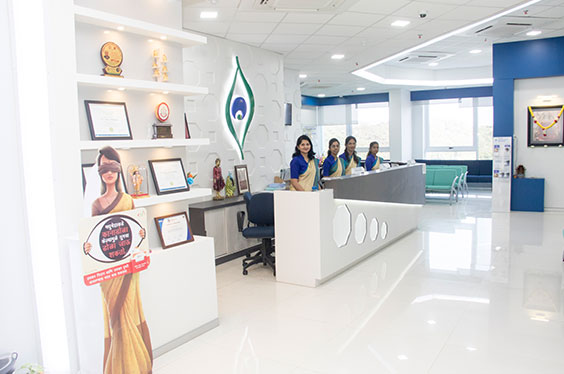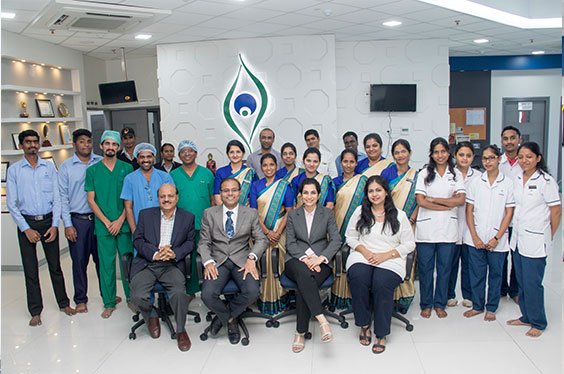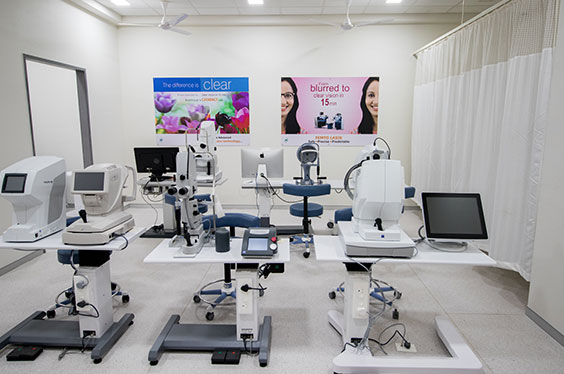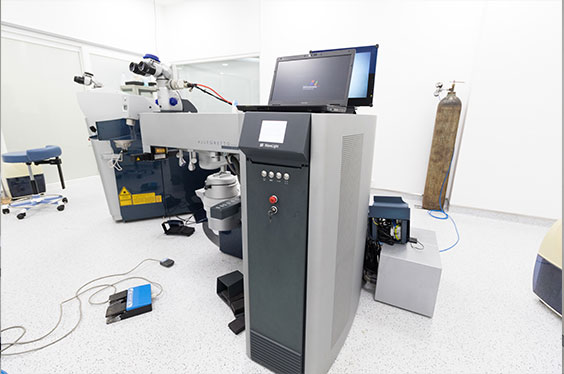 Shree Ramkrishna Netralaya Facilitates Medical Tourism
Internationally Qualified Surgeon / Consultant for your treatment in India.
Personal Care and increased attention by treating Surgeon / Consultant.
Low Cost - a fraction of the cost of UK/USA private surgery.
Personalized Professional Care right from Airport Pick up, fast track admission in the hospital and assistance services.
24 hrs assistance and frequent meetings with dedicated Patient Care Manager.
Internationally Qualified Surgeon / Consultant who understands the communication needs of international patients and conducts likewise.
Local area, medical services, local cost and host of other local knowledge translated into better and more cost effective service for the international patient.
Personalized attention at all times
Single point of contact for all your needs.
Hospital : Shree Ramkrishna Netralaya Hospital
Address : Super Speciality Eye Care,Dosti Imperia, 1st Floor, Opposite RMall,Near Chitalsar Police Station,Ghodbunder Road, Thane (W)
Contact No : +91- 7506066769 / 8291714838 / 8512043333
Timing : Mon - Sat - 9 a.m. To 8 p.m.
Sunday: 11 a.m. To 2 p.m.
Website : www.shreeramkrishnanetralaya.com
Created On Mar 2020
SHARE THIS: