About Lake City Hospital
Lake City Hospital is a 45 bed private hospital located in the heart of Thane City near Cadbury Junction. Lake City Hospital provides innovative, hands on solutions to Emergency cases, Urological and Surgical issues, other Clinical and Neuropsychological issues. The hospital combines years of experience, well trained Doctors and new technologies.

Lake City Hospital has achieved next level professionalism in key features like Emergency Medicines, In-house 24/7 Pharmacy and C.C.U and I.C.U. care. Lake City Hospital has some of the most Experienced & Proficient Surgeons, Physicians and Healthcare Professionals. We provide 24-hour emergency services extending to all major medical and surgical issues from diagnosis to therapeutic management.
List of Departments
24×7 Trauma Care
Urology Care
General Surgery
Clinical Medicine
Diabetology
Neuropsychology
Neurology
Neuro Surgery
Psychology
Geriatric Medicine (Memory Clinic)
Psychiatry
Pulmonology
General Medicine
Orthopedic Surgery
Obstetrics and Gynaecology
Onco-surgery
Oncology & Psycho-oncology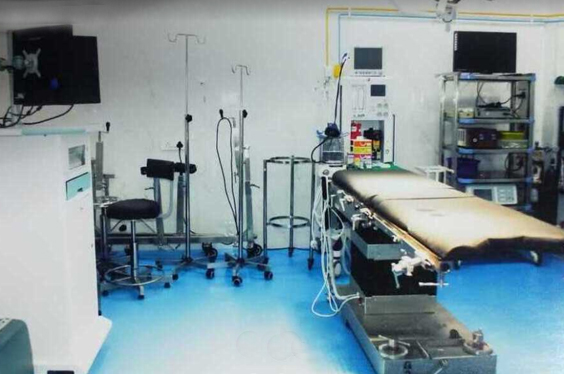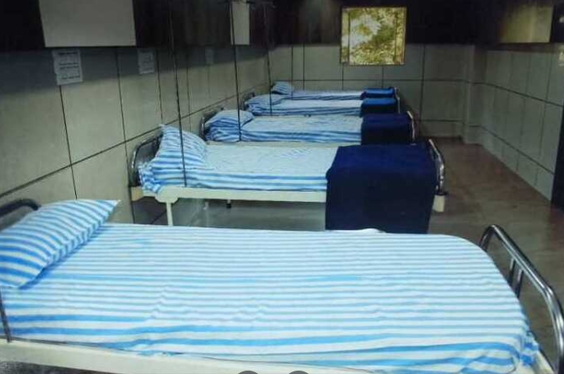 Services at Lake City Hospital
Surgeries Available (Pediatric & Adult)
Emergency Surgery
Urology
General Surgery
Laparoscopic Surgery
Orthopedic Surgery
Neuro Surgery
Endoscopic Spine Surgery
Onco Surgery
ENT Surgery
Joint Replacement Surgery
Obstetrics and Gynaecology
Pediatric Surgery
Clinical Medicine (Pediatric & Adult)
General Medicine
Diabetology
Cardiology
Clinical Psychology
Neuropsychology
Memory Disorder Clinic
Pediatric Psychology
Psycho-Oncology
Soma Living Roots
Oncology
Neurology
Psychiatry
Pulmonology
Anesthesiology
Palliative Care
Address : Jai Siddhivinayak Premises, Ground Floor, Cadbury Junction,
Khopat Rd, Thane West, Thane, Maharashtra 400602
Contact No : +91 80805 57771
Website : www.lakecityhospital.com
Email : lakecityhospitalthane@gmail.com
Created On March 2021
SHARE THIS: