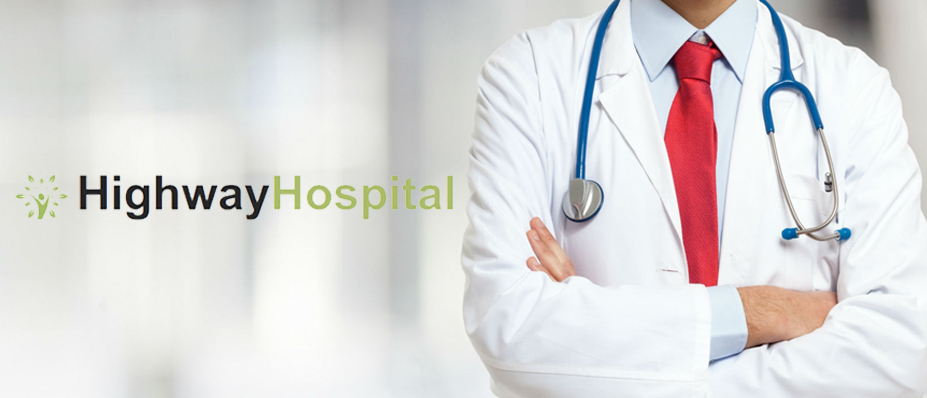 Image Source: www.highwayhospitalthane.com
About Highway Hospital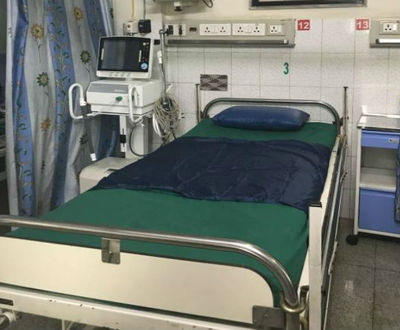 Highway Hospital was established by Doctor couple, Dr. Shekar Omkarrao Suradkar and Dr. Kalpana Shekhar Suradkar in 1992 at a very strategically located place which was at the junction of Lal Bahadur Shastri Road and Eastern Express Highway which was popularly known as Teen Hath Naka, now which is been renamed as Marathon Square as the Thane Mayor Marathon races starts from this junction.

This hospital was established with the sole purpose of service to the humanity with the ultra modern medical facilities at very reasonable rates. This center is been catering to common elements as well as to the tertiary case patients as well. The staff is well trained, cooperative, empathetic and always helpful in providing treatment and service to the patients.

The hospital is a multispeciality hospital with laproscopic surgical center and specialised in piles, fissure and fistula treatments.
The Facilities Available Are:
Accident, emergency and critical care unit
Laparoscopic and endoscopic unit
Fully equipped operation theatre
Telescopic trauma surgeries
Dialysis center
24 hr pathology lab
Highway Hospital and Multi-Specialty Centre has been set up 2 decades back with an aim to provide efficient, personalized, most advanced tertiary care facility for the patients in surrounding area.

It's a 22 bedded hospital inclusive of 5 Deluxe AC/non-AC rooms with separate Male and Female General Wards, well equipped operation theatre and 8 bedded ICU with state of the art facilities. During last 2 decades we have handled thousands of surgico-medical emergencies with promising results.
Doctor's Profile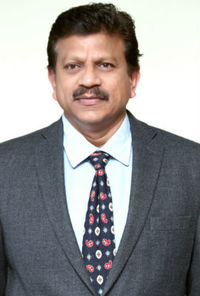 Chairman and Chief of Surgery
Dr. Shekhar O. Suradkar
MBBS, MS, FICS, FAIS, FACRSI, FMAS.

Practicing as Laparoscopic GI and Colorectal Surgeon since 25 Years Actively involved in Training Surgeons in Colorectal Surgery since 1999 and faculty of Indian Association of colorectal Surgeons of India

He has presented many papers in the Local, State, National and International conferences He has held various posts in Local, State, National and International Association of Surgeons. He has to his credit many Local, State, National and International Conferences as an Organizing Secretary.

Also currently holds the post of Honorary Secretary of ASIA PACIFIC FEDERATION OF COLOPROCTOLOGY (Represents Colorectal Surgeons from 26 Countries).

Recipient of traveling fellowship in Colorectal Surgery Dept., St. Francis Hospital Connecticut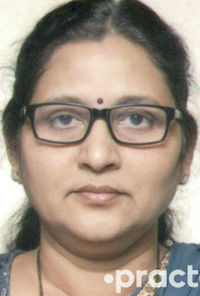 CEO & Managing Director
Dr.Kalpana S Suradkar
MD (Medicine). D.CH, D.B.M.

She is a Pioneer Physician with a special interest in a Diabetology and Critical care. Experience in dealing with Critical and Complicated cases with wonderful results. Practicing since last 17 years.

She has served as a faculty in TERANA Medical College. New Mumbai. She is serving the people of Thane through Indian Red Cross Society as a Honorary Physician.

She has organized successful State and Local Conferences. With a Diploma in Business Management her skills in managing Human Resources and relations is Monumental.
Highway Hospital Photos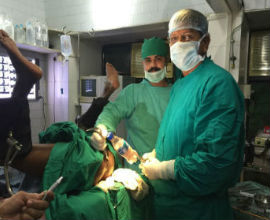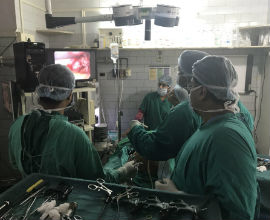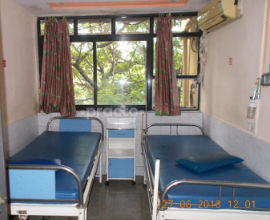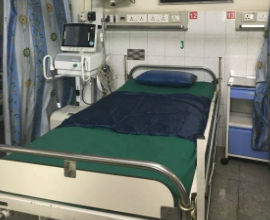 Highway Hospital Facilitates Medical Tourism
Internationally accredited medical facilities using the latest technologies.
Highly qualified Physicians / Surgeons and hospital support staff.
Significant cost savings compared to domestic private healthcare.
Low cost - a fraction of the cost of UK/USA private surgery.
Straight forward - simple booking procedure.
Low risk - world's highest standards of clinical care & surgery
Fast efficient service -immediate treatment - no waiting lists.
Full patient support service - 24/7 service.
No doctors' referral necessary.
Specialist consultations - scans, clinical investigations & consultations at short notice.
Strive constantly to maintain the highest levels of service.
Seeking excellence in healthcare.
Simple Straight forward approach towards the client.
Excellent quality of service.
High speed delivery of our services.
We are reactive and responsive to our clients needs.
To provide a low risk safe environment ensuring at all times client safety.
The worlds highest standards of clinical care & surgery.
Can easily be combined with a holiday / business trip.
Created On Mar 2020
SHARE THIS: