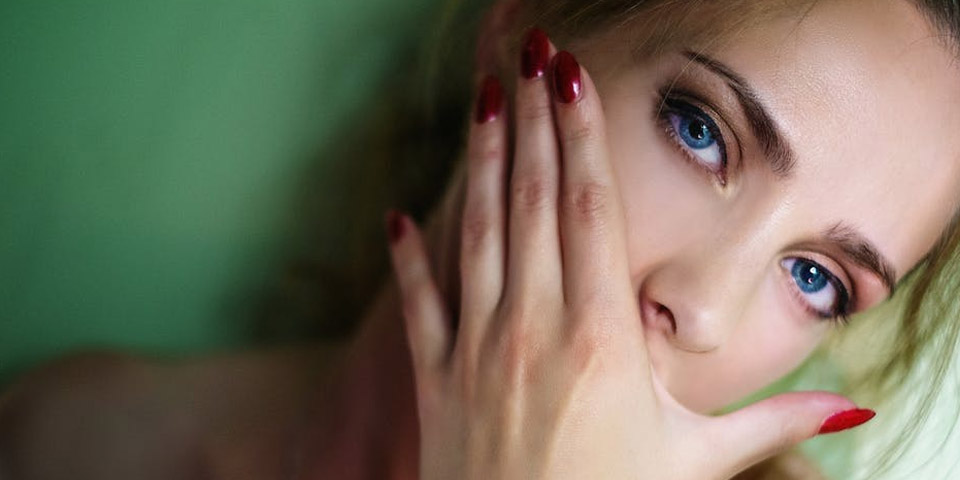 Image Source: pexels.com
Winter Care For Hands And Feet
Take proper care of your hands and feet as they get really dry during winters.

The skin on the back of the hands is thin and has few oil glands. The hands also come in contact with soaps and detergents daily, when we perform our washing chores. These play havoc on the skin, making it rough and dry. This is more so in winter, when the skin loses moisture to the atmosphere.

Protect your hands by wearing rubber gloves for your washing chores. Surgical gloves are easily available at a chemist shop. Bath time is appropriate to pamper the hands and feet and supply them with the oils and moisture they need. In fact, applying body lotions and creams soon after bathing, while the skin is still damp, helps to seal in moisture.
Home Remedies:
Before your bath, apply oil on the hands and feet and massage it into the skin. This helps to soften the skin. Sesame seed (til) oil can be used, or you can use olive oil. For extreme dryness, use pure almond oil. Warm the oil before use.
For dry and dark hands, take 2 tablespoons sunflower oil, 2 tablespoons lemon juice and 3 tablespoon coarse sugar. Mix together till it becomes a paste. Apply and rub into hands. Wash off after 15 minutes. You can do this three times a week.
For dryness of the hands and feet, add one teaspoon pure glycerin to 100 ml rose water. Apply on the hands and feet to relieve dryness.
To soften the skin and lighten skin colour of hands, you can also take some sugar in your palm and add lemon juice. Rub this on the back of the hands and wash off.
Put a cupful of warm milk in a bowl. Soak your hands in it for five minutes to strengthen nails and soften the skin.

Among winter problems, cracked heels are quite common.

One-week treatment for cracked heels

At night, before retiring, soak the feet in hot water for about 20 minutes. Add some coarse salt and shampoo to the water, before soaking the feet. Hot water helps to soften the dead skin on the heels. With the help of a pumice stone or a heel scrubber, rub the heels gently, in order to remove the dead cells. Avoid metal scrubbers. After washing the feet, massage with cream, rubbing it into the skin.

Then, apply the cream generously on the heels. Bandage the heels with a clean cloth. Keeping the heels smeared with cream all night will soften the skin and replenish moisture loss. Repeat this every night for one week. Special preparations for the heels are also available, which may have an antiseptic effect too and prevent any infections.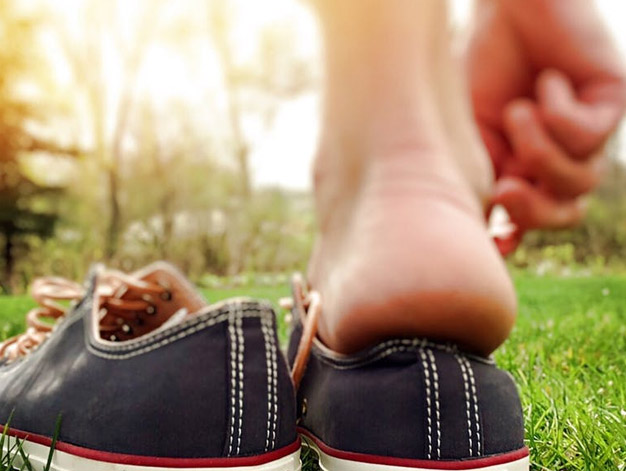 Image Source: pexels.com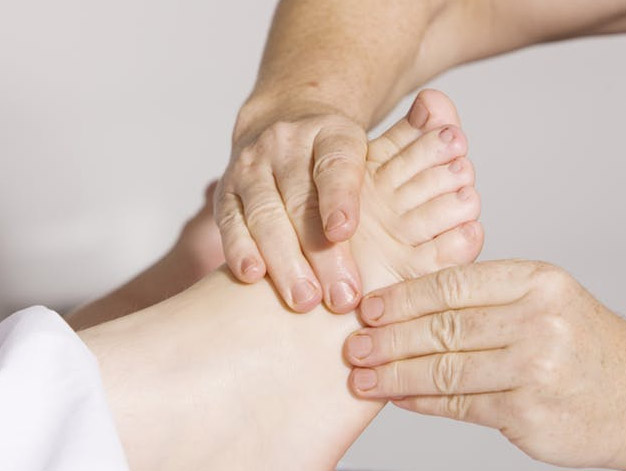 Image Source: pexels.com
Source: cityplus.jagran.com
SHARE THIS: