For the Water Freaks
Thane Creek, though a good place to seek a peace of mind and the kidney, isn't exactly a good place for couples. Other water bodies would include some 23 odd lakes spread all over the city. One of the most popular places is Talopali where one (read as two) could sit on the benches if one can stand the standing Romeos or may be row around in the lake in boats or water scooters. It also offers an array of roadside eating options, from Bhel to ice cream its all laid out there or you can enjoy a quick snack at the nearby Restaurants. Talaopali is frequented by people of all age.
For the Vehicle Freaks
Some of the options would be a drive on the Ghodbunder Road right upto Ahmedabad Highway or the MIDC Road which runs parallel to the Thane - Belapur Road or up into the Yeour Hills which offers not only a pollution free zone but also a touch of wilderness.

Thanks to the Commissioner, one can have a speed test even on the streets if one doesn't have the fear of being seen by the Mama (Traffic Cop).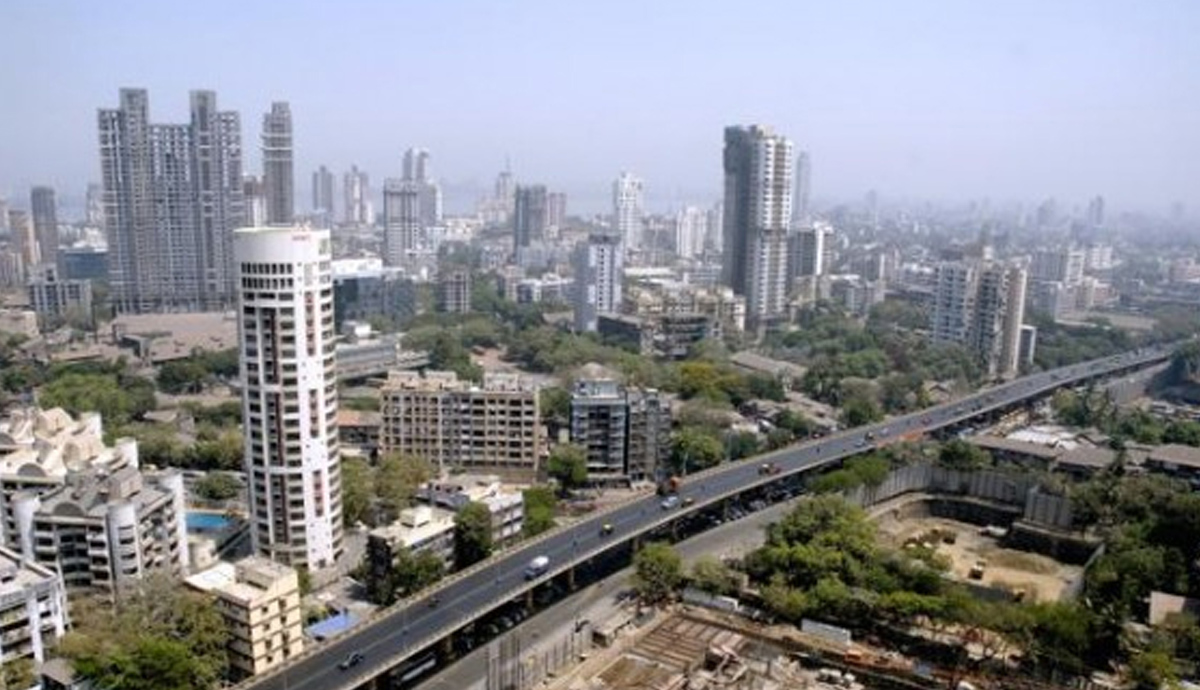 Ghodbunder Road Thane photo courtesy : http://www.weeklyviral.com/
For the Nature Lovers
Yeour hills is definitely recommended for those with affinity for nature. A visit to the Swami's Math is a must for those seeking peace. If you are lucky, you might get to see a few wild animals, and if you are not maybe a few wild human beings. But a visit after dark has a high probability of attracting both.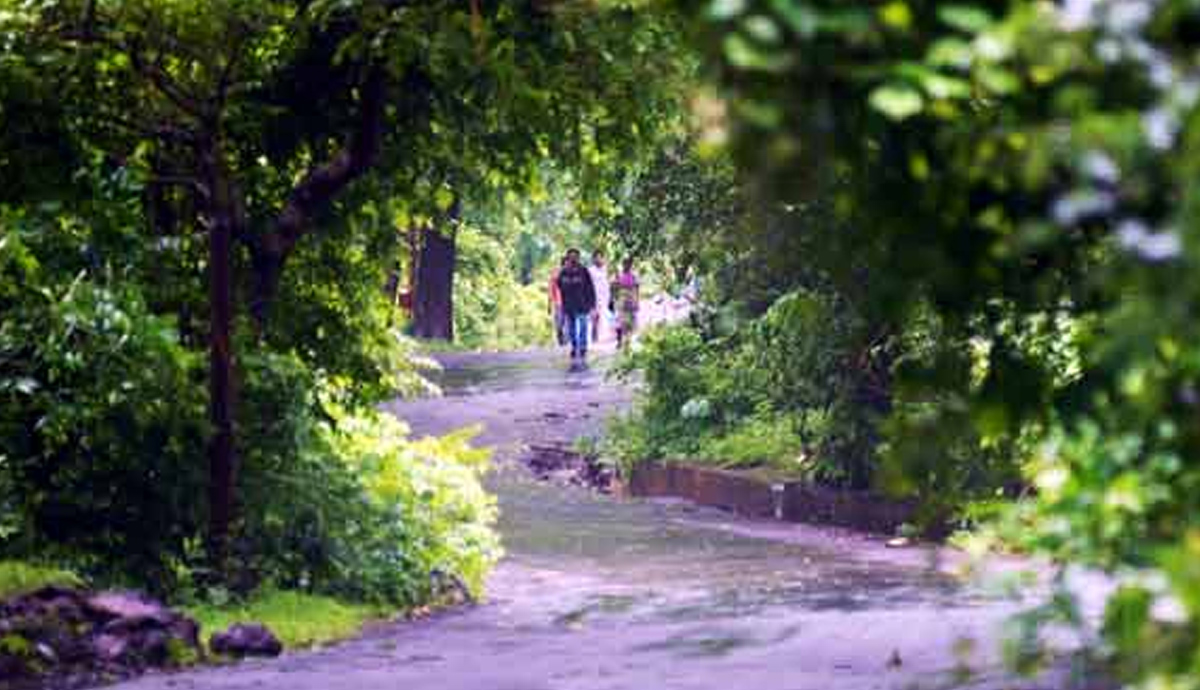 Yeoor Hills Thane photo courtesy : http://www.homesfy.in
For the Entertainment Lovers
KORUM MALL
Having a distinct imaginative design and award-winning construction, KORUM is spread across 6 levels which have been designed in such a way that every brand at any location gets the attention it deserves. KORUM accommodates over 130 stores housing the finest local and international brands, thus providing a one-stop destination for fashion, lifestyle, food, and entertainment leading to an international shopping experience for families in Thane and the neighboring suburbs of Mumbai.

The design of KORUM is planned to facilitate seamless customer access and enhance their dwell time. Korum has 20,000 sq. ft. atrium which gives shoppers a distinct visual impression, right at the entrance. The atrium is naturally lit and is receding at the upper levels to give brands an unmatched visibility and also makes it an ideal spot for promotional events.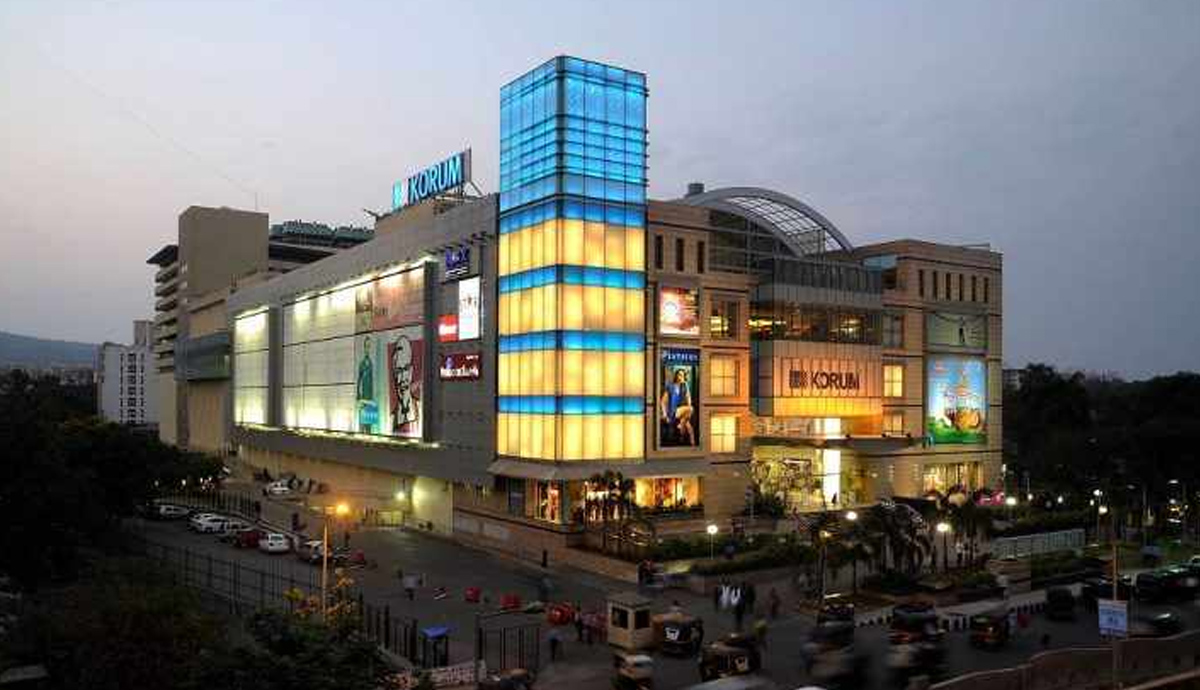 Korum Mall Thane photo courtesy : http://mumbai.mallsmarket.com
VIVIANA MALL
Built on prime land in the district of Thane, the mall is a first of its kind, not only in terms of its sheer size but also in terms of the quality of retailers and the overall shopping experience it has to offer. With 7 main-anchors, several mini-anchors and 150 shops, the mall offers shoppers one of the widest variety of brands. It also has enough food kiosks, cafes and fine dining restaurants to satisfy any demand or craving of its customers. And with unlimited entertainment provided by the multiplex and the entertainment center, the Vivacity experience is sure to keep them discovering endlessly.

Viviana Mall is strategically located on the Eastern Express Highway, in the district of Thane. This lends it 2 of the most essential qualities in ensuring more than adequate footfalls i.e. maximum visibility and easy connectivity.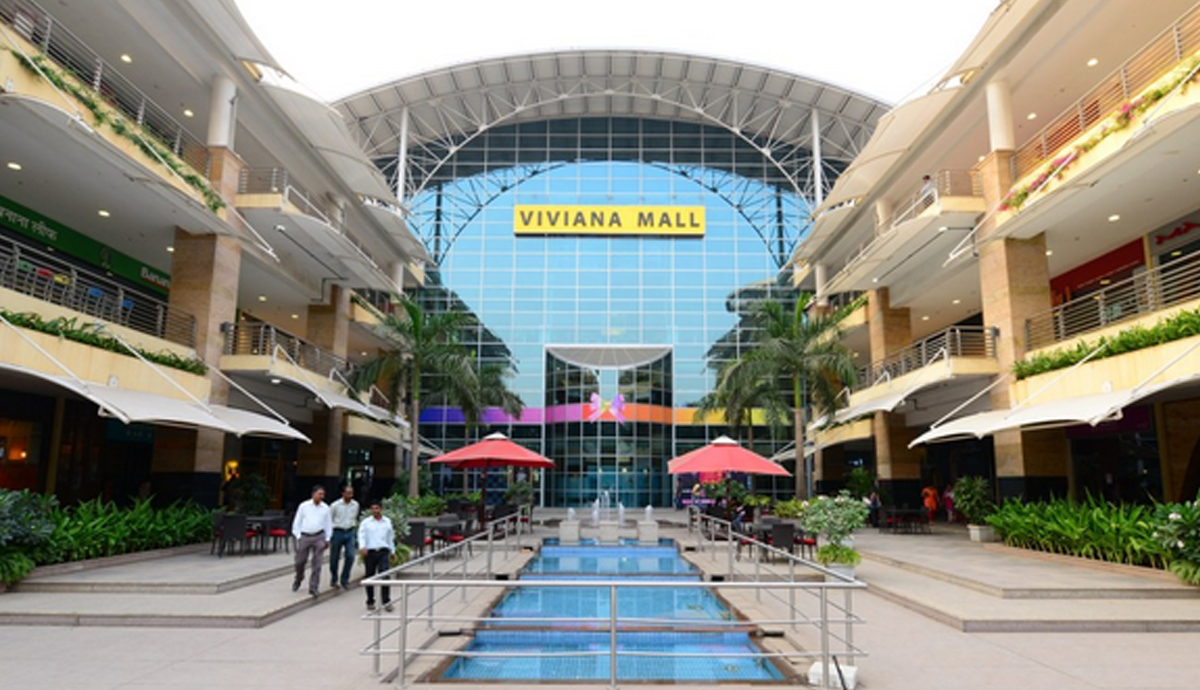 Viviana Mall Thane photo courtesy : http://chiclifebyte.com